Telling the Stories of Millennials
Spotify is the #1 music service in the world with over 220 million subscribers. That consumer success, however, needed to be matched with powerful storytelling to become equally compelling to the advertising world. We worked with Spotify to create an interactive experience to demonstrate how music interacts with a day in the life of a millennial listener.
Roles
Marketing Strategy
UI UX Design
Interaction Design
Deliverables
Responsive Web Design
Motion
Animation Prototypes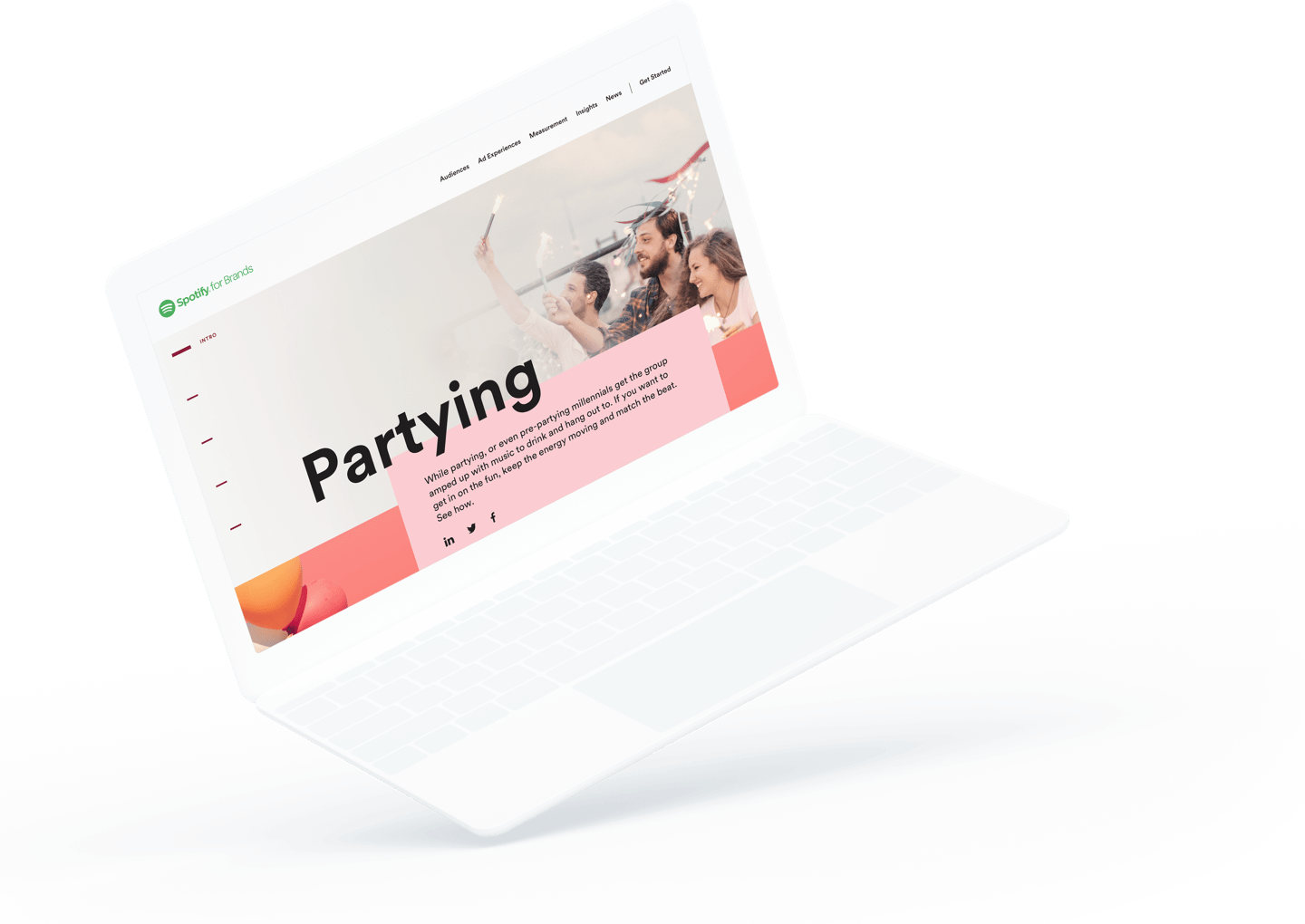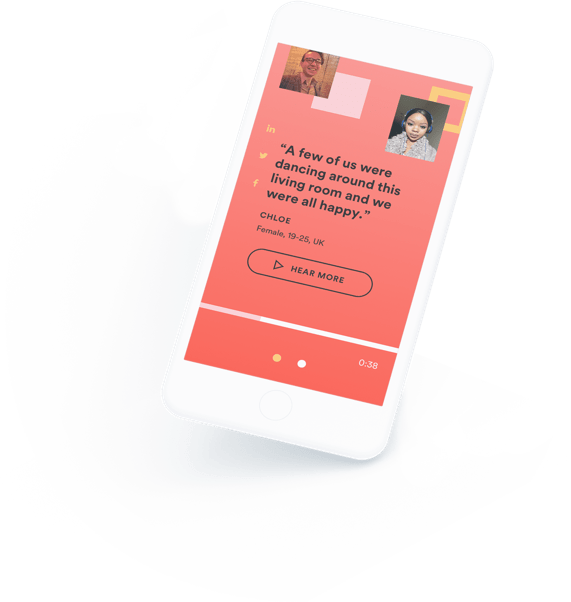 In the United States alone, there are over 75 million millennials, the majority of whom consider music to be a key defining characteristic of their personal identities.
More Than Just Music
Spotify and music are intimately embedded into the lives of millennials. With billions of data points collected on a daily basis, Spotify's contextual market intelligence goes far deeper than traditional data such as demographics and usage patterns.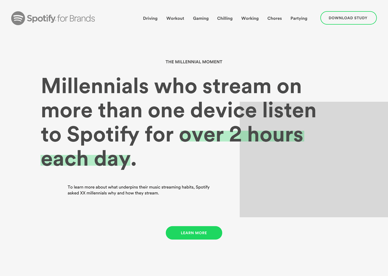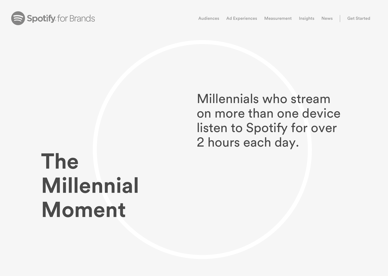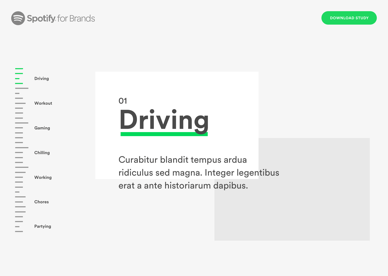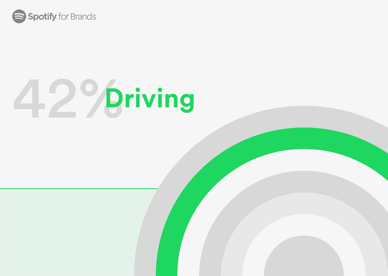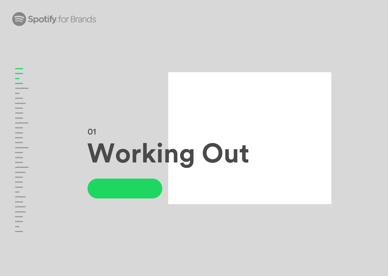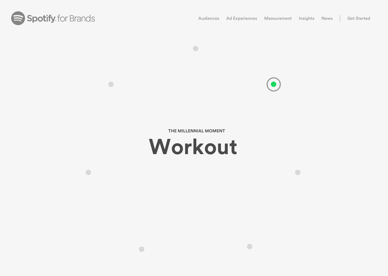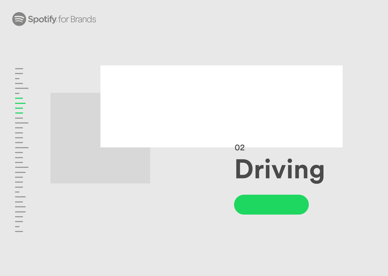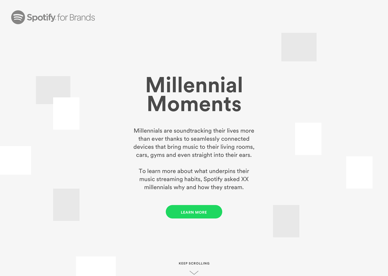 Initial Concepts
Visual Language
We studied Spotify's brand guidelines and worked with their existing palette to create an experience that both respects guidelines and pushes creative boundaries. We used gradients that evolved from core Spotify brand colors as well as decorative graphical elements that mirror the exuberance and vibrancy in millennials' lifestyles.
Defining Moments
After the analysis of 7,000 survey responses as well as 600 qualitative interviews and behavioral diaries, seven moments were created from first-party data segmentation: partying, working, chilling, chores, working out, gaming, and driving. Each moment encompasses the locations, occasions and emotions that make up the "Day in the Life" depiction of Spotify listeners.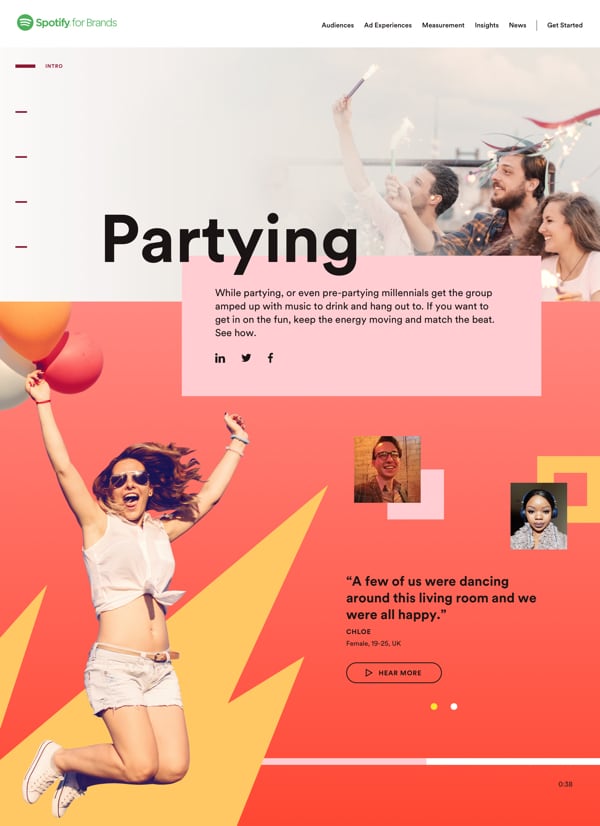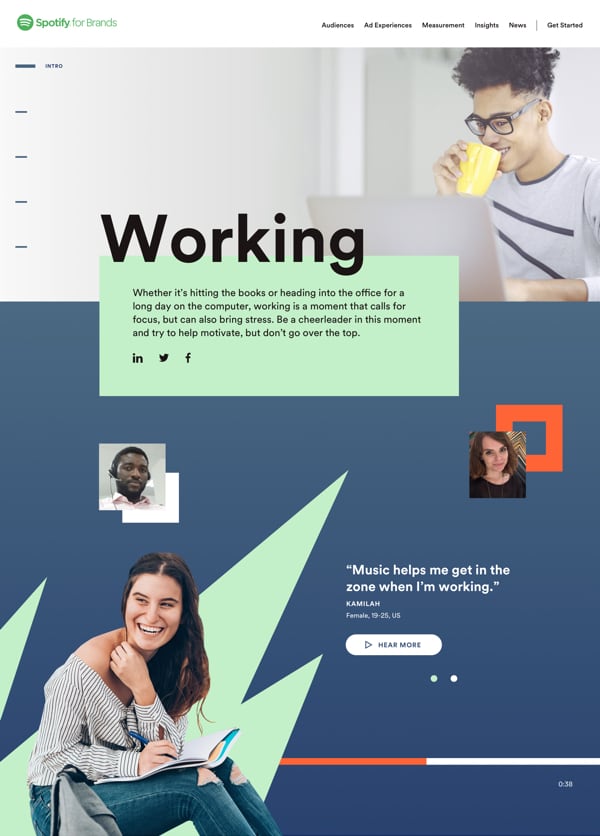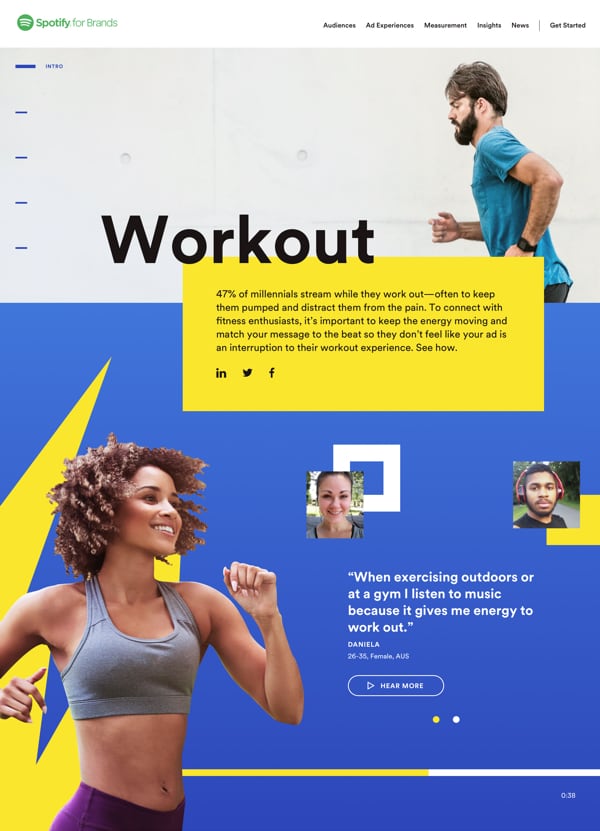 Storytelling Success
In collaboration with Spotify's internal research and content teams, we delivered a creative narrative that drove lead generation for Spotify's business-to-business advertising teams. The final web experience, launched in 2018, continues to support Spotify's position as a thought leader at the intersection of music, advertising technology and millennial lifestyle.
Have a Project for Us?
We help the world's top companies succeed in the digital age.