Redefining Home Automation
Savant is a premium automation experience that changes the way you enjoy your home. Konrad collaborated closely with Savant to create their new website as part of a digital redesign. This included work across web, mobile, video, marketing content and social media.
Platforms
Web
Mobile
eCommerce (Shopify)
Roles
Digital Strategy
UI / UX Design
Web Development
Deliverables
Responsive Website
eCommerce Store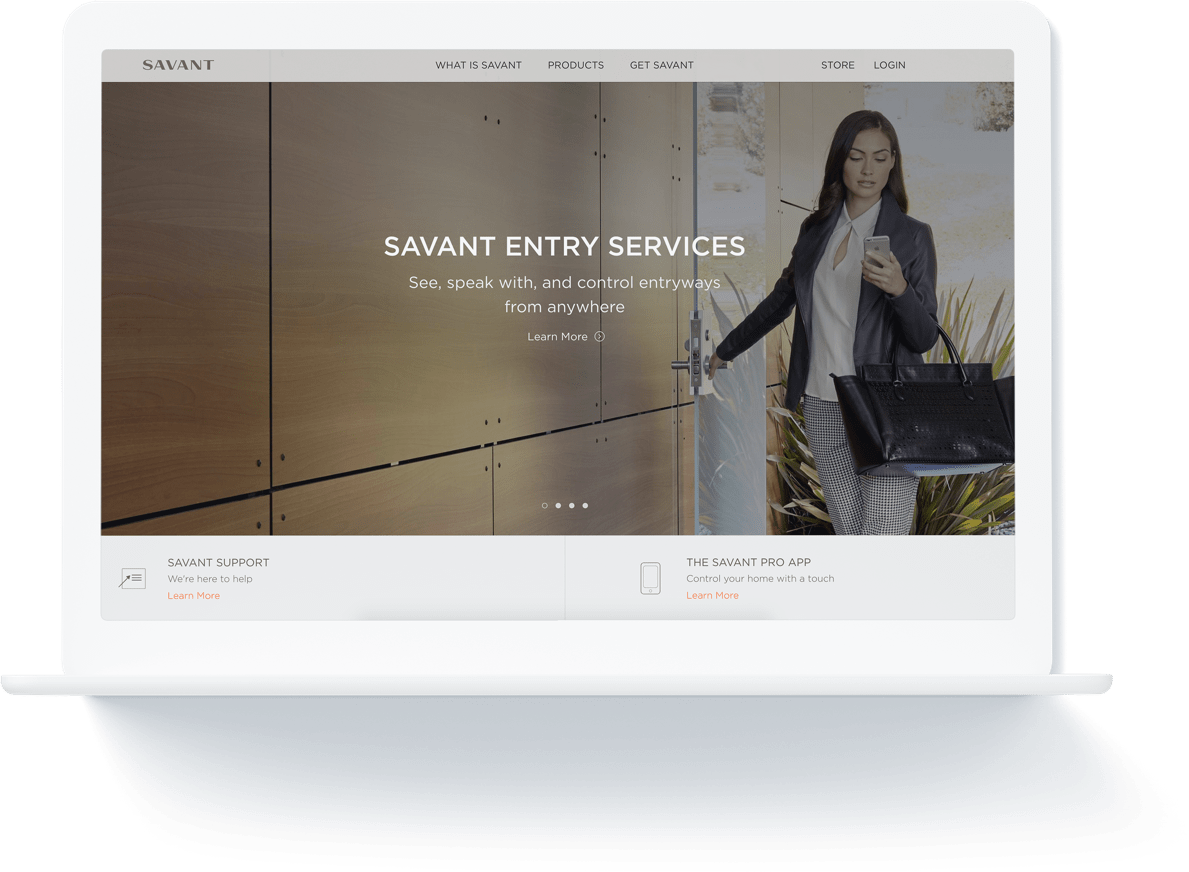 The Digital Opportunity
Savant is a leader in the home automation space, but their legacy brand didn't reflect their high-end offering, so they embarked on a full-scale update of their identity and marketing strategy. As as specialty company that relies on architects and distributors to sell their products, it was essential that the new site was optimized for reaching these specific personas.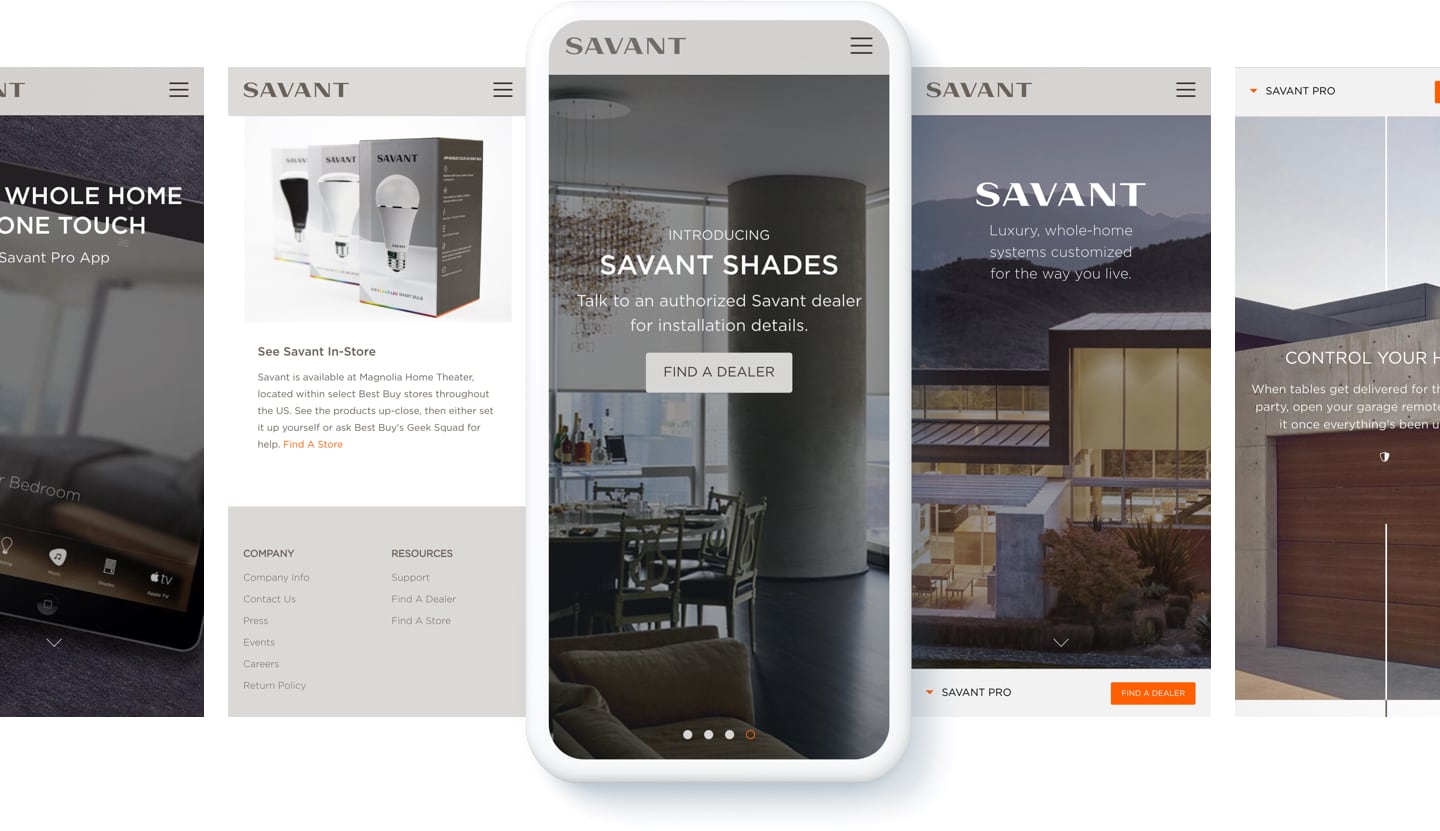 Responsive Website
Uncompromising User Experience
The Savant brand is about creating uncompromising experiences, and for Savant's target audience that experience begins at the website. As the first touch point for the brand, the site had to deliver a pixel-perfect user experience regardless of screen size or browser. We designed and developed a fully responsive website that aligns with their status as a luxury brand.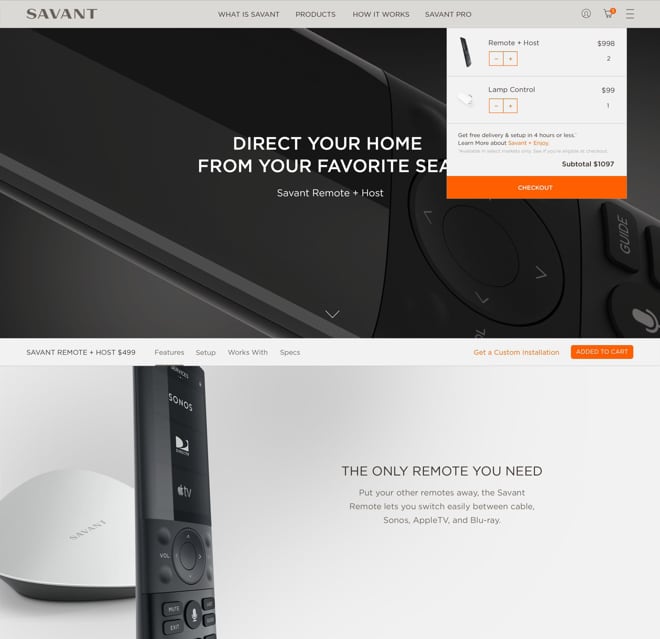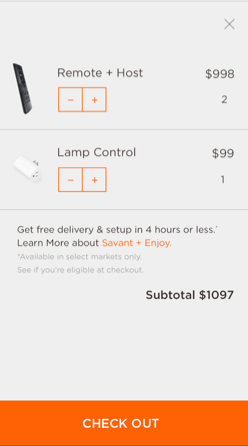 eCommerce Integration
Savant partners with a rich ecosystem of partners and products that enable their solutions. They needed a way to offer their architect and installer network an easy way to easily access and purchase hardware directly on their website. We designed and developed a custom eCommerce experience though an integration with Shopify to offer this capability while maintaining the overall experience.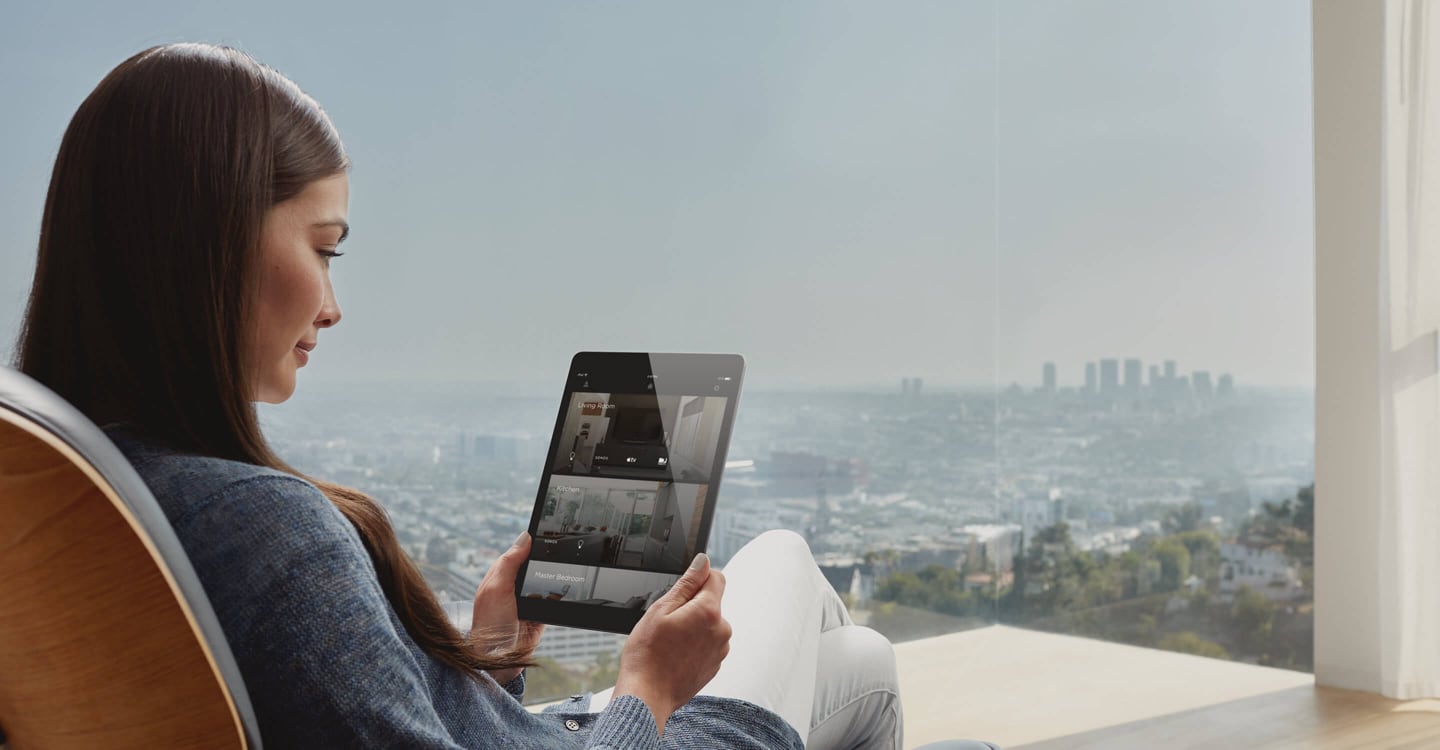 User Experience Meets Business
Savant's success is measured on their ability to deliver on the brand's promises. In this case, the digital experience was defined through intuitive UI, interaction design and highly capable eCommerce which amounted to the uncompromising digital experience that customers expect.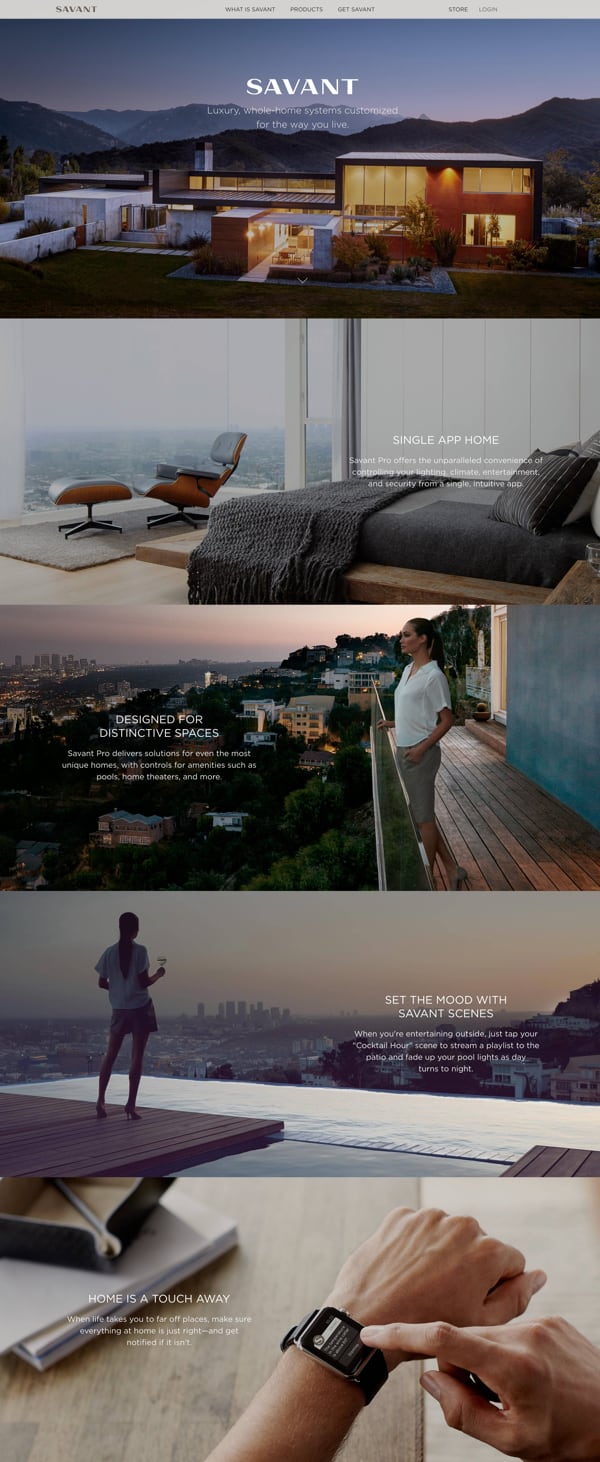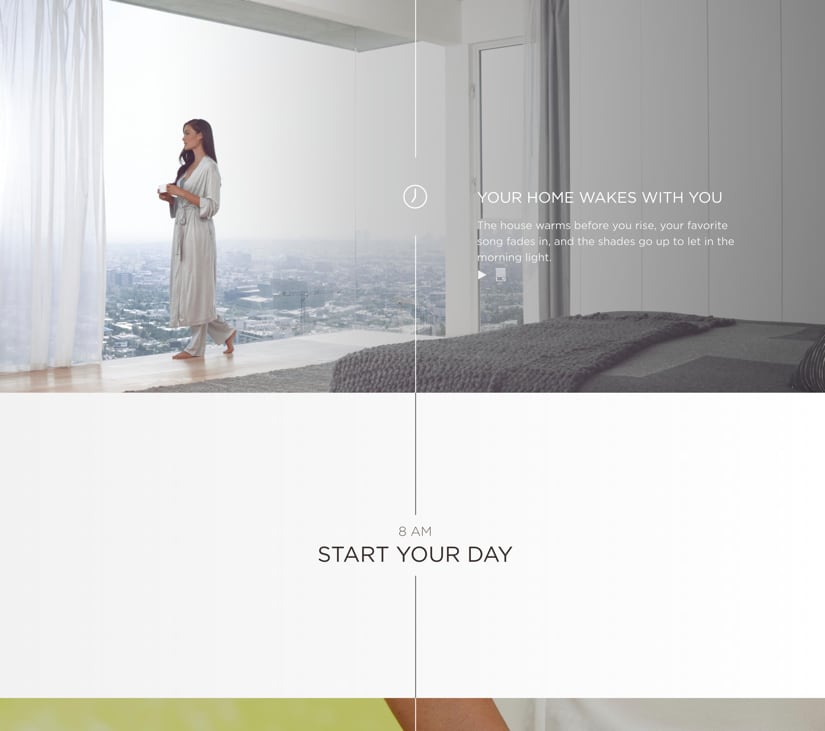 Client Success
Thanks to the new site, branding and strategy, Savant has seen double-digit increases in engagement and site traffic, with a digital presence optimized for lead conversion and purchase.
Have a Project for Us?
We help the world's top companies succeed in the digital age.