Join Us
Build your career, build the future
Driving Digital Innovation
Konrad is a global leader in digital transformation and innovation. Each of our team members brings their own strengths to a problem-solving approach that blends creativity, strategic thinking, and innovative technology. If you're passionate, hardworking, and excited to work with the latest technology for the world's best brands, we would love to meet you.
Join the team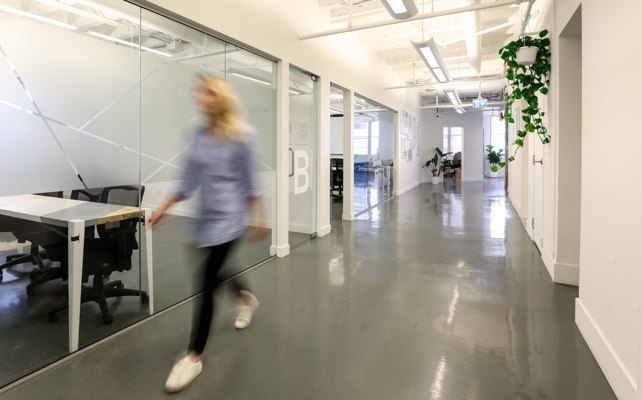 350+ team members across the globe
250 million+ people using Konrad solutions
40,000+ hours spent on learning last year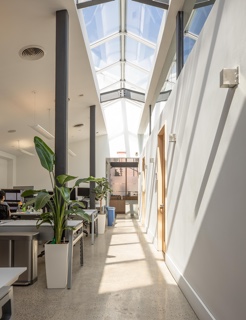 New York
503 Broadway, Penthouse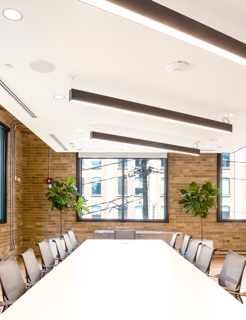 Toronto
469 King St. W, Floor 2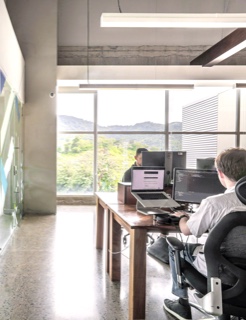 San José
Terra Campus, Tower 1, Floor 5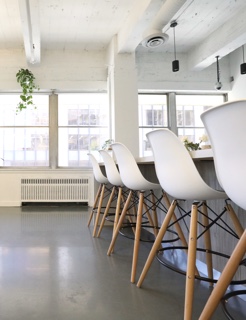 Vancouver
455 Granville St, Floor 4
Collaborative, Committed, Engaged
Konrad is a workplace defined by innovation, excellence, and amazing people. Since day one, these values have fostered an engaging culture where people are committed to the success of their team members and take genuine pride in their work.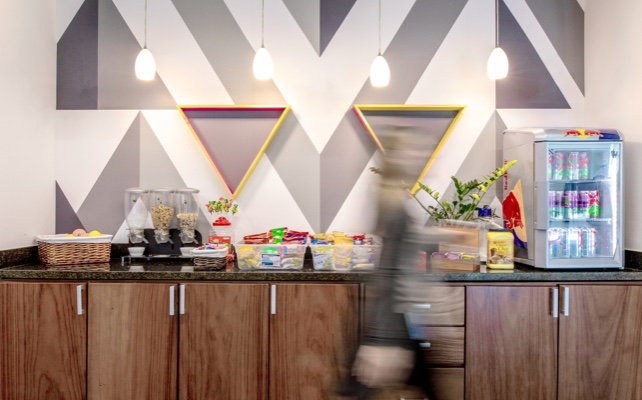 Perks and Benefits
Excellent Vacation Policy
Parental Leave Program
New Device Allowance
Flexible Working Hours
Retirement Planning
Socials, Outings + Retreats
Learning + Skill Development
Health Benefits
Stocked Kitchens + Lounges
Sports Teams + Clubs
Service Recognition Programs
Weekly Team Meals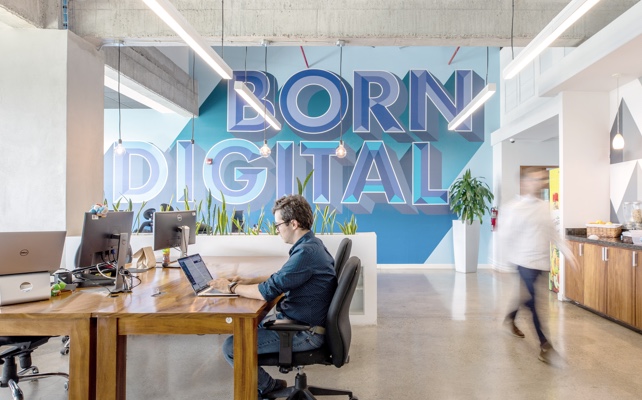 We are about
Excellence + Innovation
These are core values that influence everything we do – from technology and design to culture and workspaces.
Learning + Education
Team members are encouraged to improve their skills through continued learning and research.
Leadership + Development
We are committed to developing our team members into thought leaders through mentorship and direct engagement.
Communities + Families
Through fundraising, benefits, and outreach programs, we support our team members, their families, and their communities.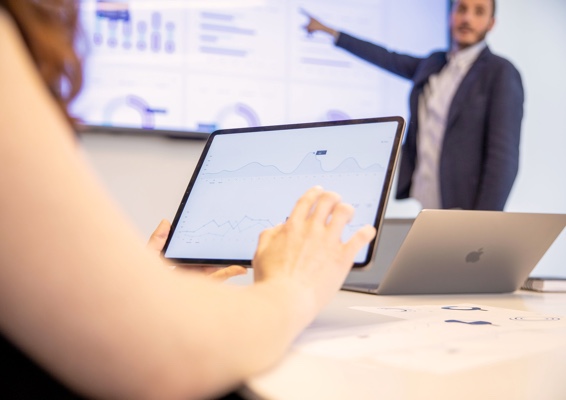 Strategy
The strategy team is responsible for leading the full scope of the digital project lifecycle, from inception and brainstorming, roadmapping, and research through project management. Partnering with clients across a broad set of industries, our consultants have expertise in business, product strategy, design, and technology. Join the team and craft stunning digital products for the world's best brands.
See open Roles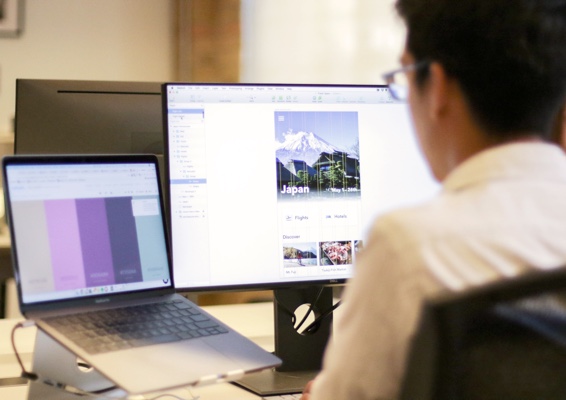 Design
Through our human-centered design process, our team creates digital experiences through brainstorming and collaboration. Our projects require strong conceptual thinking and design execution in both visual and interaction design to solve complex problems with forward-thinking solutions. Join a team that's committed to designing stunning experiences for the best brands in the world.
See open Roles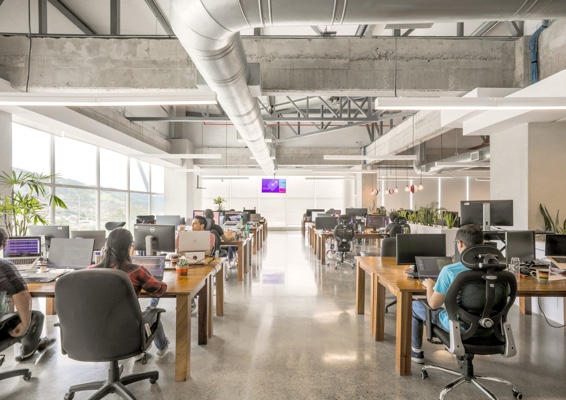 Technology
Technology has always been core to our business. Our Development team works with modern tech stacks that change from project to project. This highly collaborative group shares a dedication to quality and a commitment to mentorship and education. Join this talented team and build software used by millions of people across the globe.
See open Roles
Available Positions
There are no open postings for this office at this time.