We help businesses and brands succeed in the digital age
Konrad is a global digital agency and innovation firm that serves a world-class and diverse client base. We help our clients identify, plan for, and capitalize on digital opportunity wherever it is found. With a decade of experience delivering success and a global team of 250+ practitioners, we are uniquely positioned to deliver on this mandate.
Select Clients
Innovation Across Verticals
We work with businesses and brands of all sizes, from rocket fueled startups to the Fortune 500.
View Our Work
Global Offices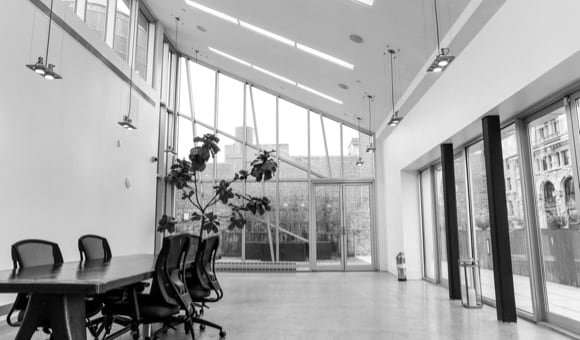 New York
503 Broadway, Penthouse
New York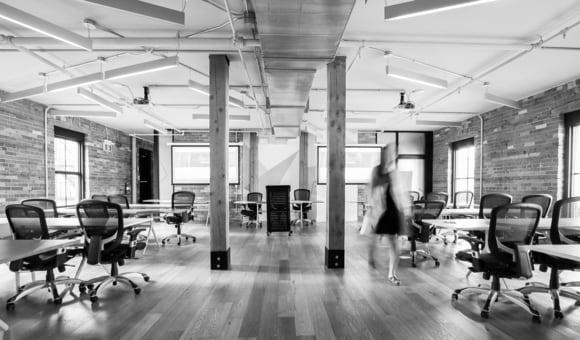 Toronto
469 King St W, Floor 2
Toronto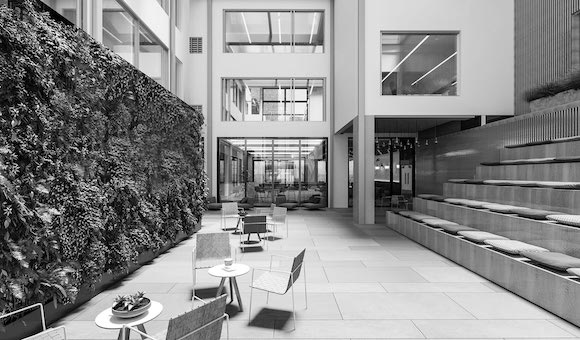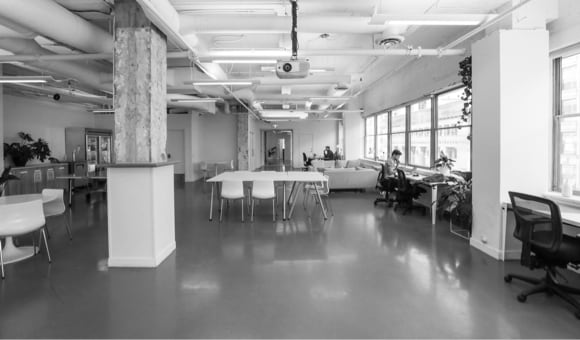 Vancouver
455 Granville St, Floor 4
Vancouver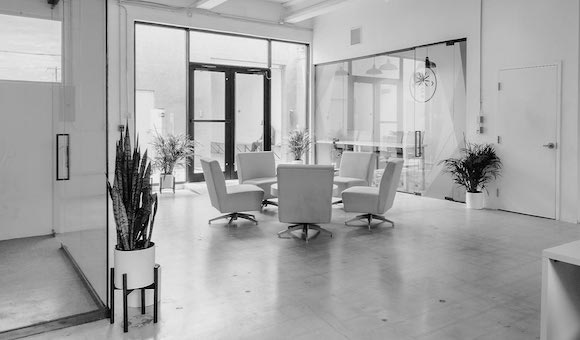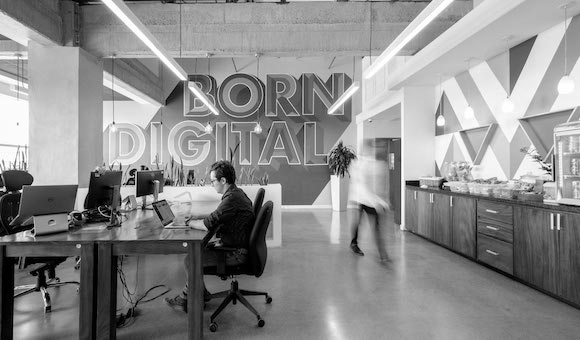 San José
Terra Campus, Tower 1 - Floor 5
San José
Let's work together

How Can We Help?

Connect with one of our global teams regarding an upcoming project or transformation need.