A Global Mega Merger
A merger between CSC Computer Sciences Corporation and Hewlett Packard Enterprise with a combined workforce of 170,000 employees produced a new corporate identity: DXC. In close partnership with Siegel+Gale, Konrad designed and built a compelling suite of digital assets including a new global brand site and employee experience portal that is actively serving their growing ecosystem.
Roles
UX/UI Design
Digital Product & Marketing Strategy
Search Engine Optimization (SEO)
Interaction Design
Technology Architecture
Deliverables
Responsive Design across 5 websites
AEM Implementation
End-to-end development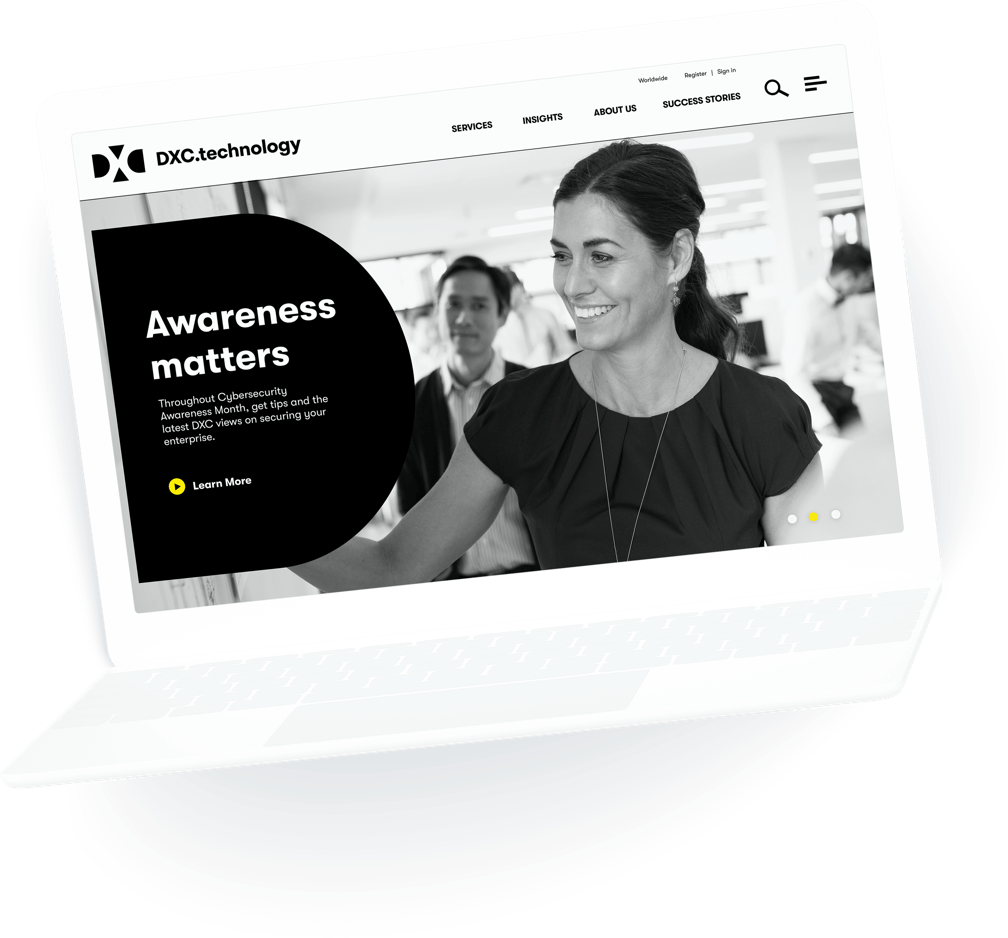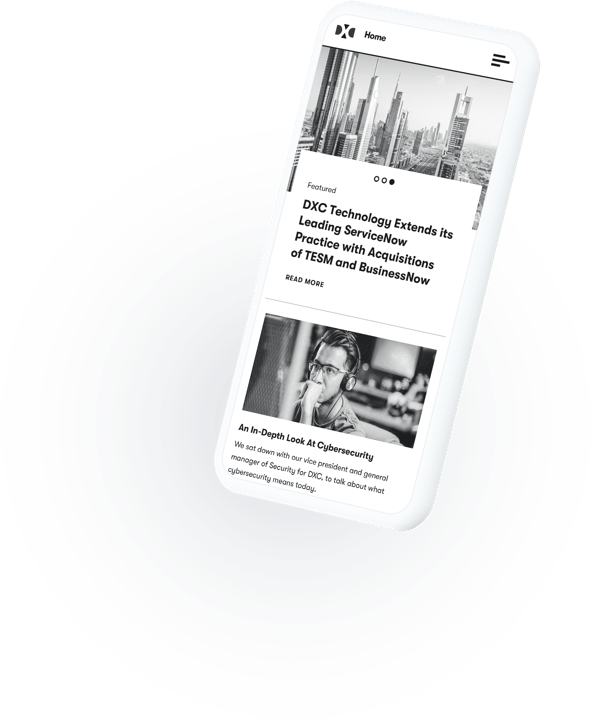 This flexible intranet solution needed to provide information to both customers and 170 000 employees spanning 27 languages across the globe.
Epic Proportions
DXC launched the digital experiences to more than 170 000 employees on day one. In order for this to happen successfully, existing employees needed to be able to seamlessly access critical information. To accomplish this, over 5000 pages of content were migrated and harmonized from existing website into the new property.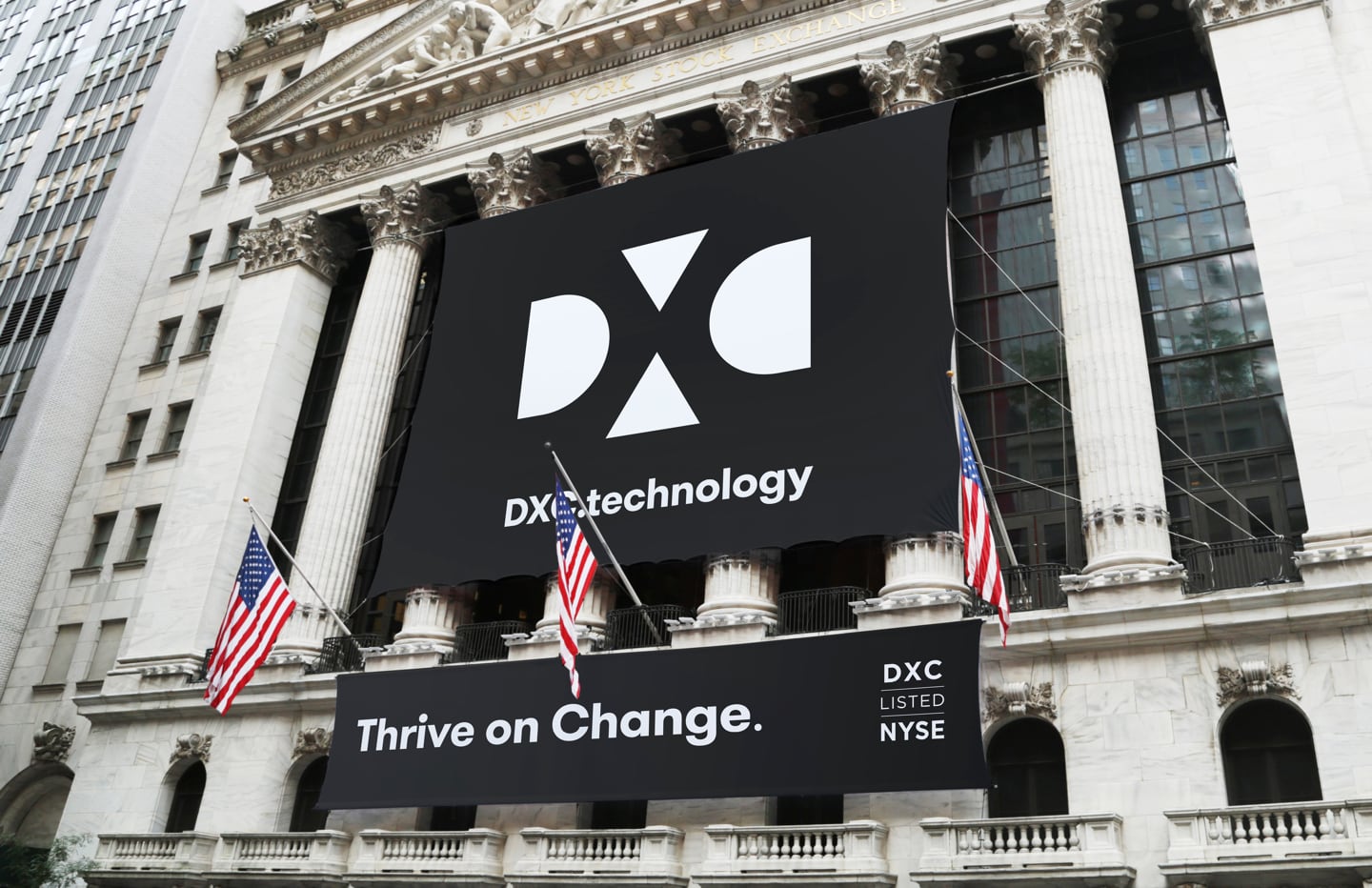 DXC Brand on display at the NYSE
A World-Class Branding Partner
Siegel+Gale was tasked with creating the bold new visual identity for DXC. Konrad teams worked closely with S+G to bring this identity to life with user experience design and technology implementation. As DXC aspired to scale the brand, Konrad created and launched a dedicated site for internal teams to access brand-approved assets and guidelines.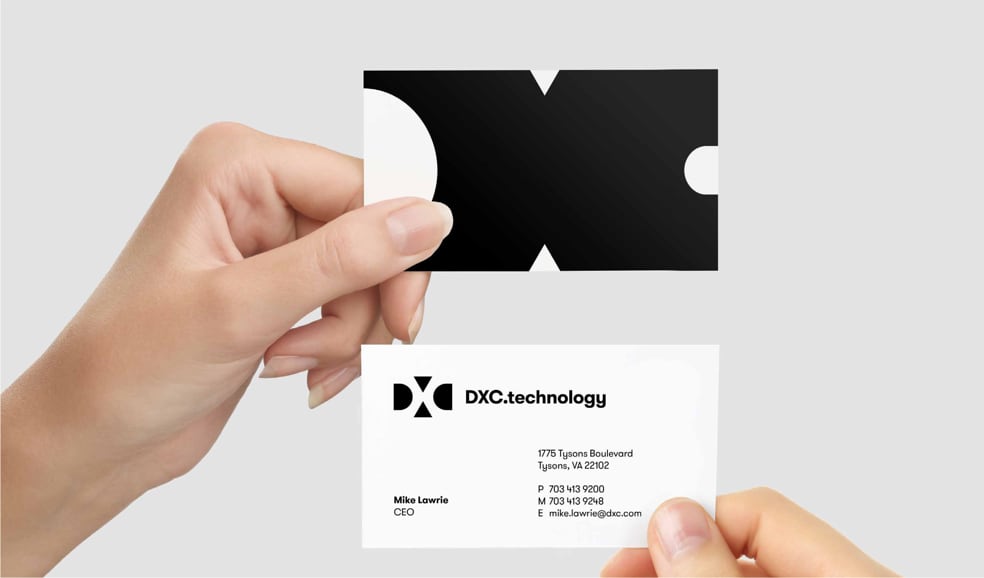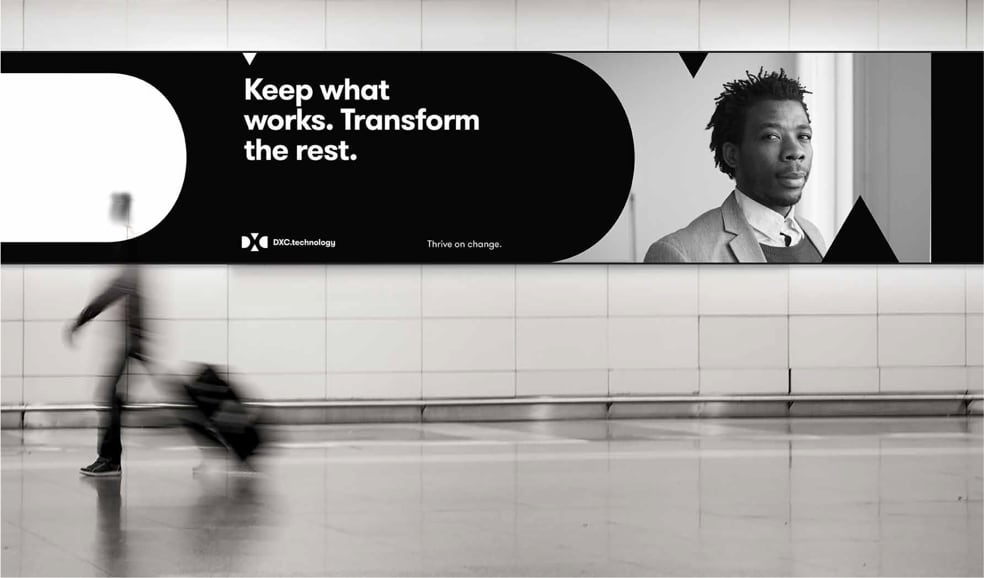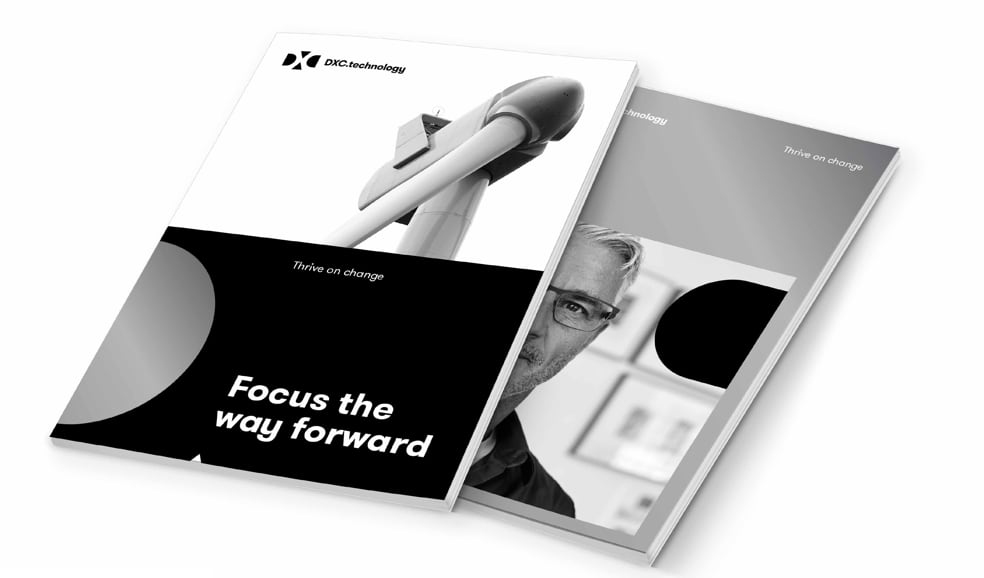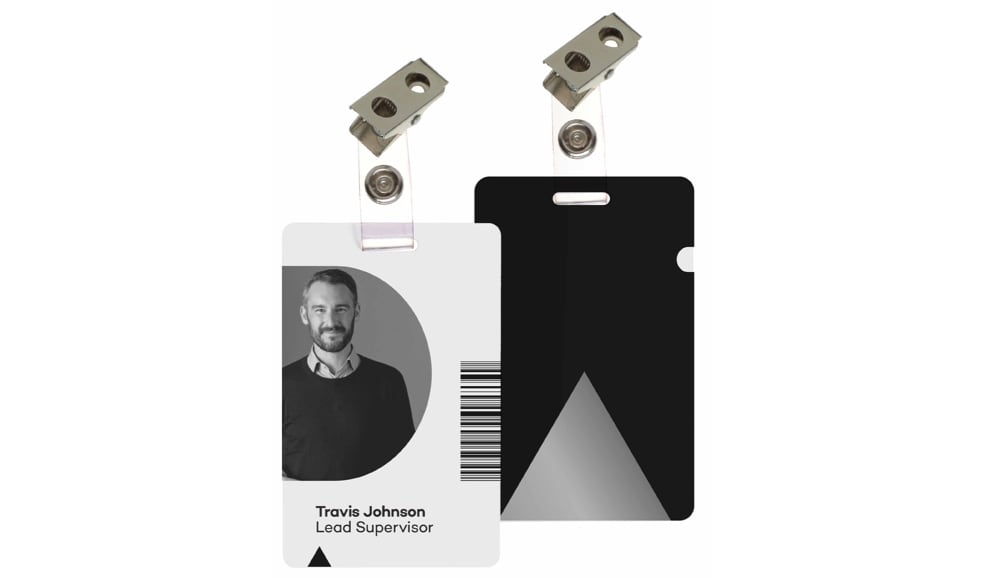 Visual Identity By Siegel+Gale
User Experience at Scale
In partnership with S+G, we created a comprehensive design system for both the global brand site and the employee portal using a platform-agnostic, component-based approach in our designs to ensure flexibility and scalability for future product roadmaps.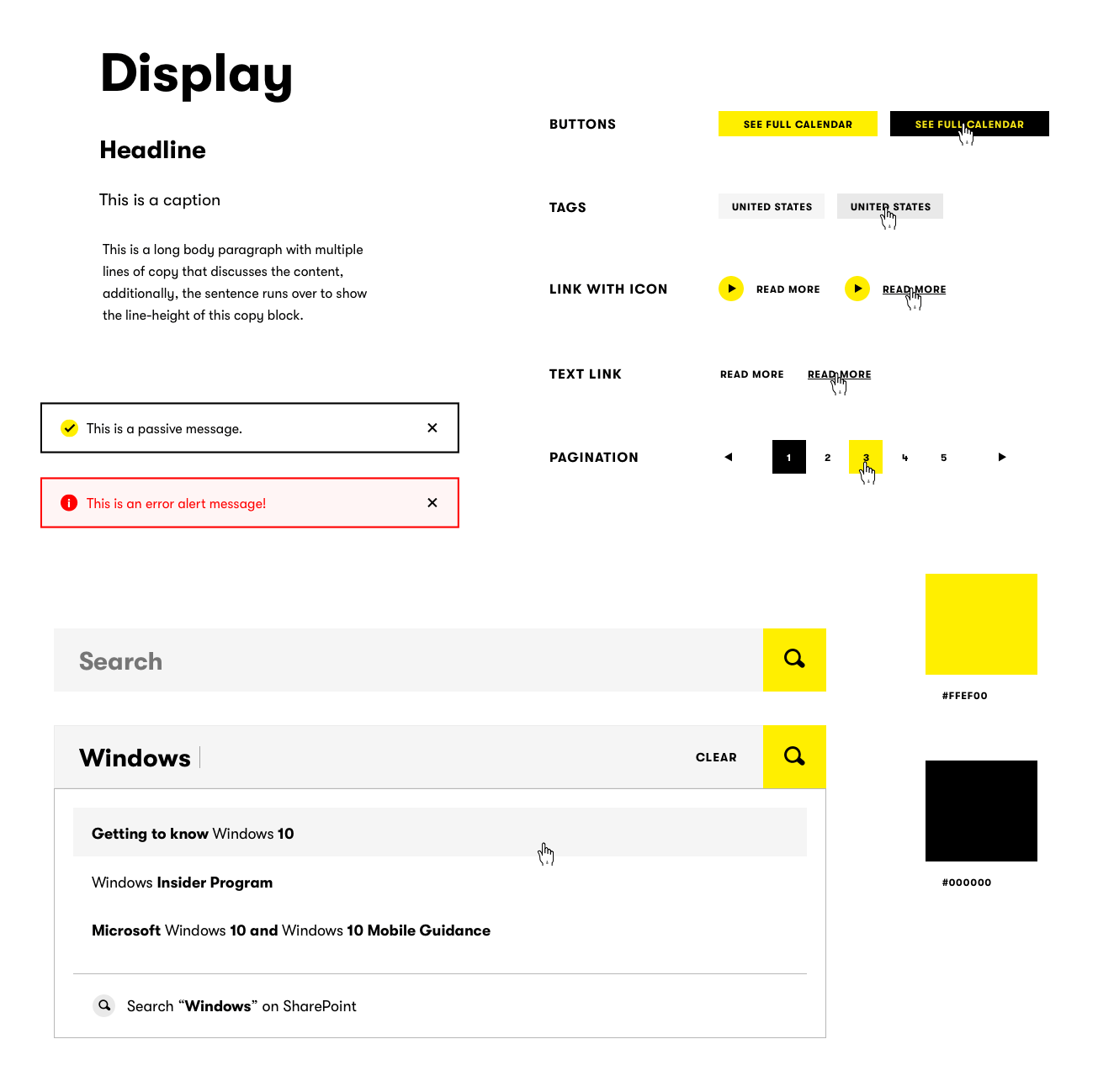 Adobe Experience Manager (AEM)
Adobe Experience Manager was selected as a class-leading CMS in order to accommodate the complex requirements of DXC's global business. The new employee experience portal is exemplary in its class as Konrad and DXC leveraged the full set of AEM's language versioning capabilities, user management, personalization tools and analytics.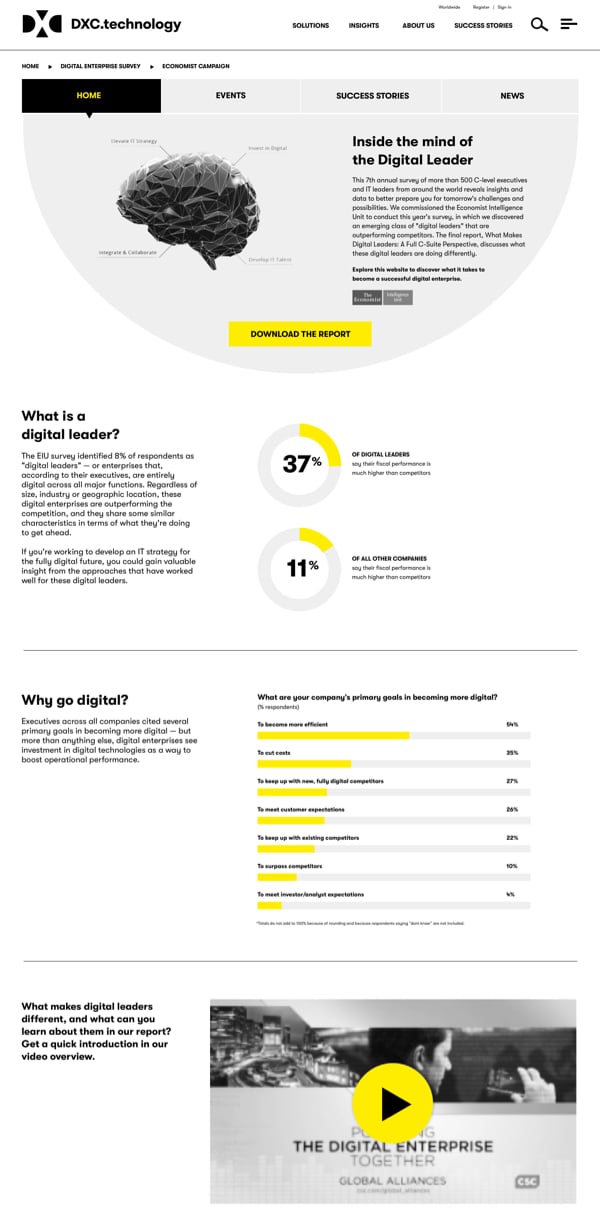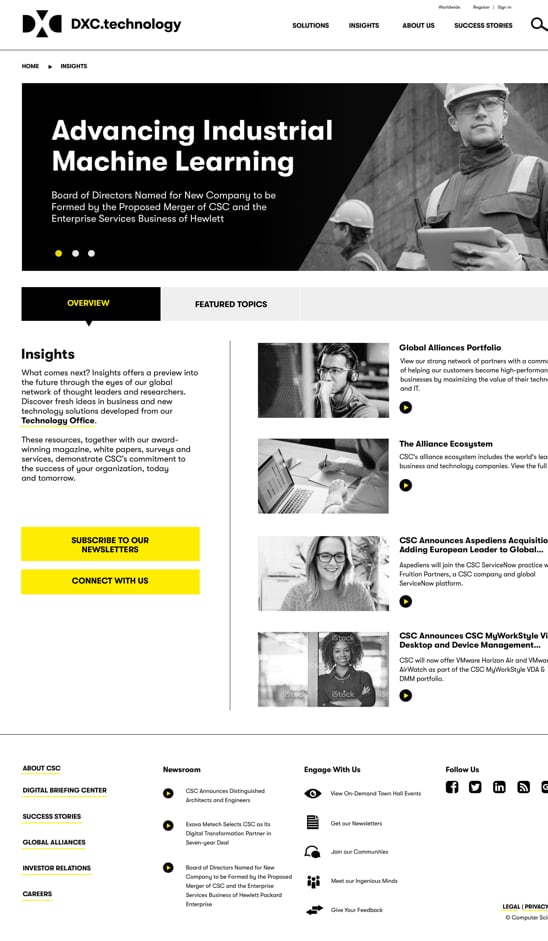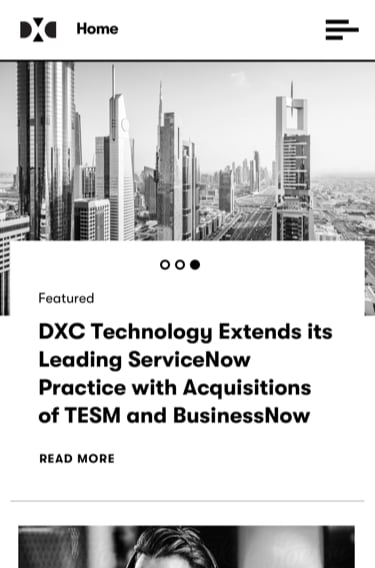 Client Success
The success of DXC digital experiences are measured by their ability to serve both customers and employees on an ongoing basis. Thanks to a successful rebrand and compelling user experience, the site has remained at the center of DXC's marketing activities and traffic continues to exceeded expectations with over 10 million monthly page views.
Have a Project for Us?
We help the world's top companies succeed in the digital age.