The Future of eCommerce
Diageo is a global leader in beverage alcohol and the world's largest producer of spirits. With over 200 global brands and retail distribution partners around the world, we were tasked with helping them to envision and design the future of eCommerce in the beverage alcohol space.
Roles
Product Strategy
UI UX Design
Interaction Design
Deliverables
Responsive Web Design
Animation Prototype
Brand Identity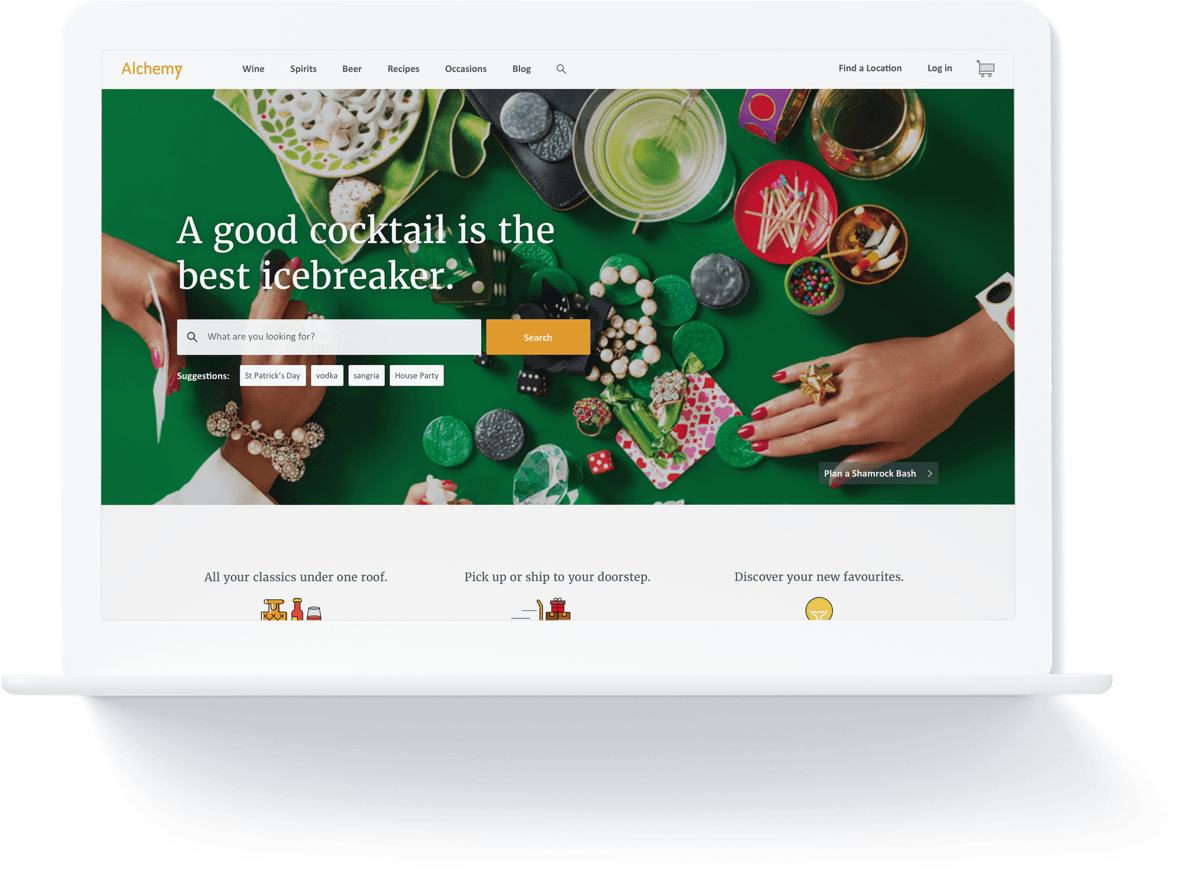 The $1.5 Billion Opportunity
Conventional thinking in spirits eCommerce has focused on simple product search and price comparison shopping. By deeply analyzing the discovery and purchase journeys of consumers around the world, we were able to create an experience which capitalizes on the complex and disparate ways in which spirits are discovered, selected, and ultimately purchased.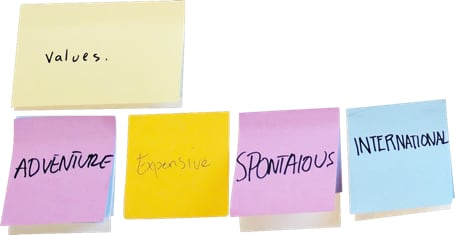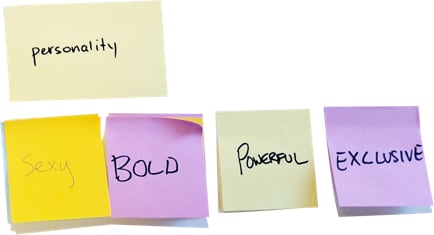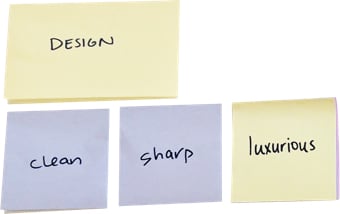 Brand Definition Exercise
Logo Concept Explorations
Product and Brand Definition
After a series of Design Thinking sessions, we set out to design a responsive eCommerce experience which allows for product discovery and purchase through a novel and personalized approach. We created a representative brand, Alchemy, which was named to reflect the platform's tailored approach to product recommendations.
Unique Taste Profile
Alchemy embraces the myriad of nuances in consumer spirit preferences, and seeks to identify them through an easy-to-use, interactive survey experience. The tool algorithmically classifies customers into digital personas and presents personalized drink recommendations, thereby helping customers discover the perfect beverages made for them – be it an old classic or a new favorite.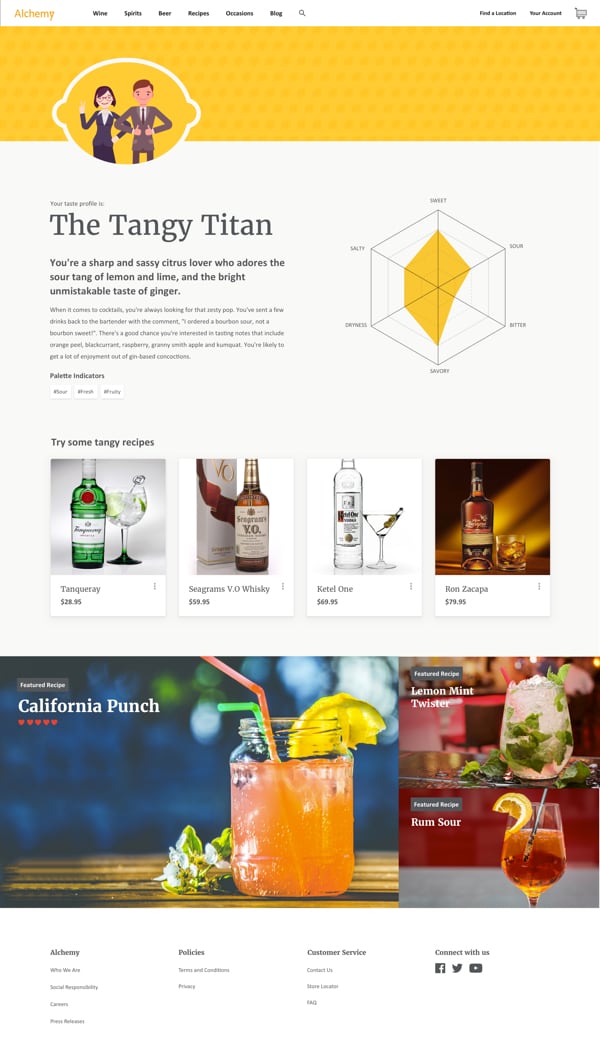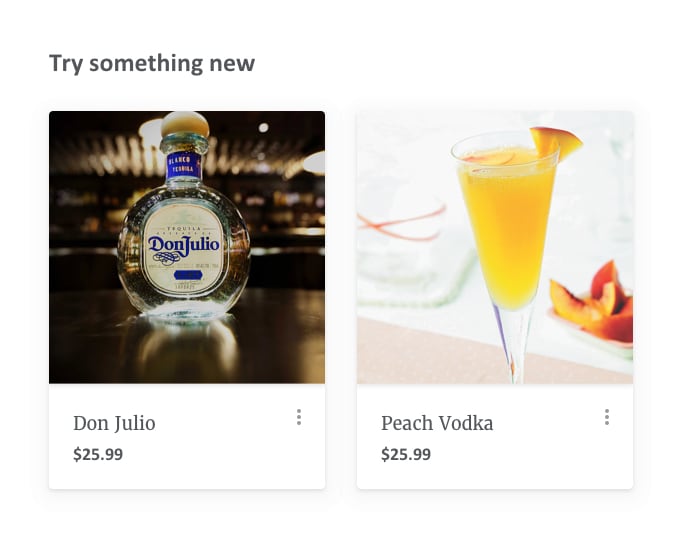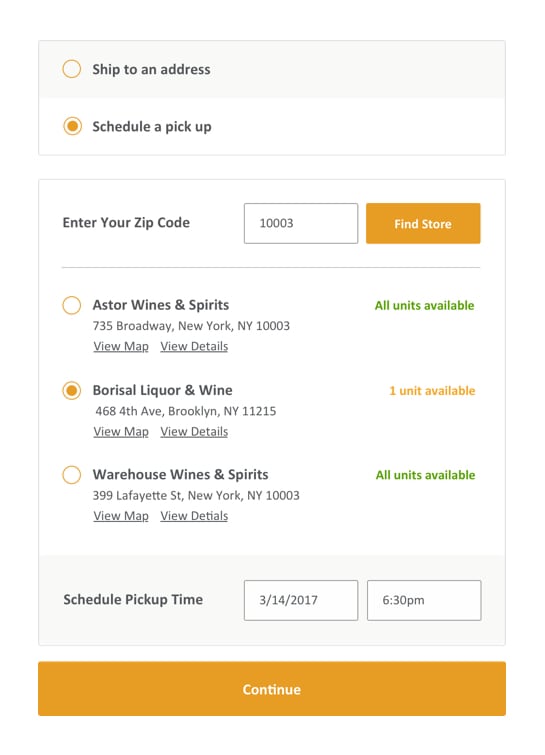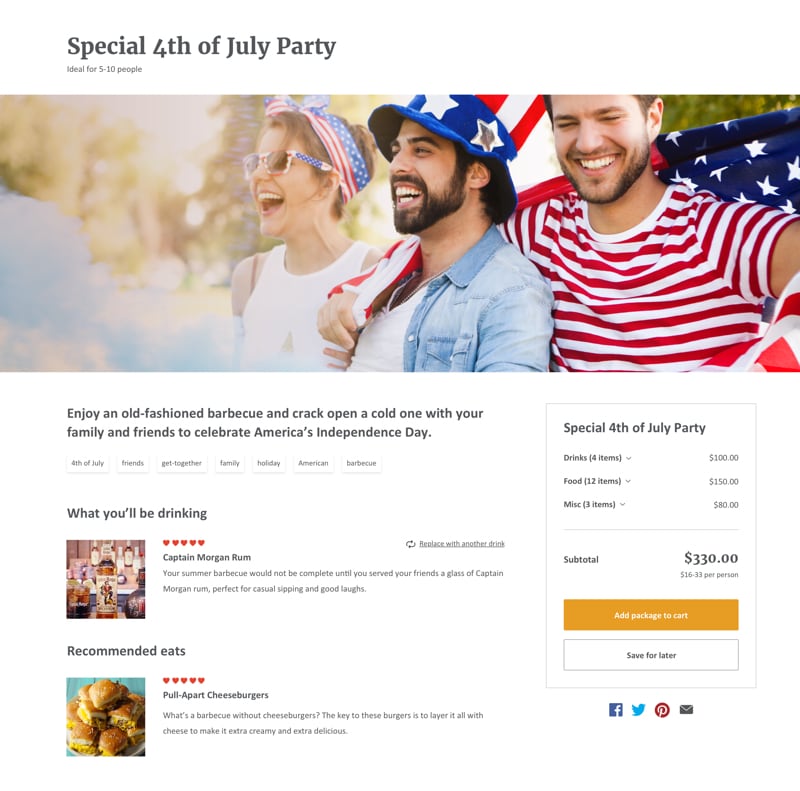 Future Proofing
Derived from comprehensive user insights and survey research from 2,500 individuals on behavioral patterns, purchasing patterns, and lifestyle preferences, Alchemy is an eCommerce experience that capitalizes on the customer needs of today while preparing retailers for the changing landscape of tomorrow.
Have a Project for Us?
We help the world's top companies succeed in the digital age.