A New Way
to Bank
EQ Bank is a global leader in digital banking. With no costly branches or overhead, EQ is changing the game by offering great interest rates and no monthly fees. We worked with EQ to build their bank from the ground up—from creating their visual identity, to designing their responsive brand site, to building and launching transactional banking experiences for both online and mobile.
Platforms
Web (Responsive)
iOS
Android
Roles
Product Strategy
UI UX Design
Interaction Design
Development
Quality Assurance
Deliverables
Responsive Web Design
Mobile App Design
Design System
Brand Identity & Guidelines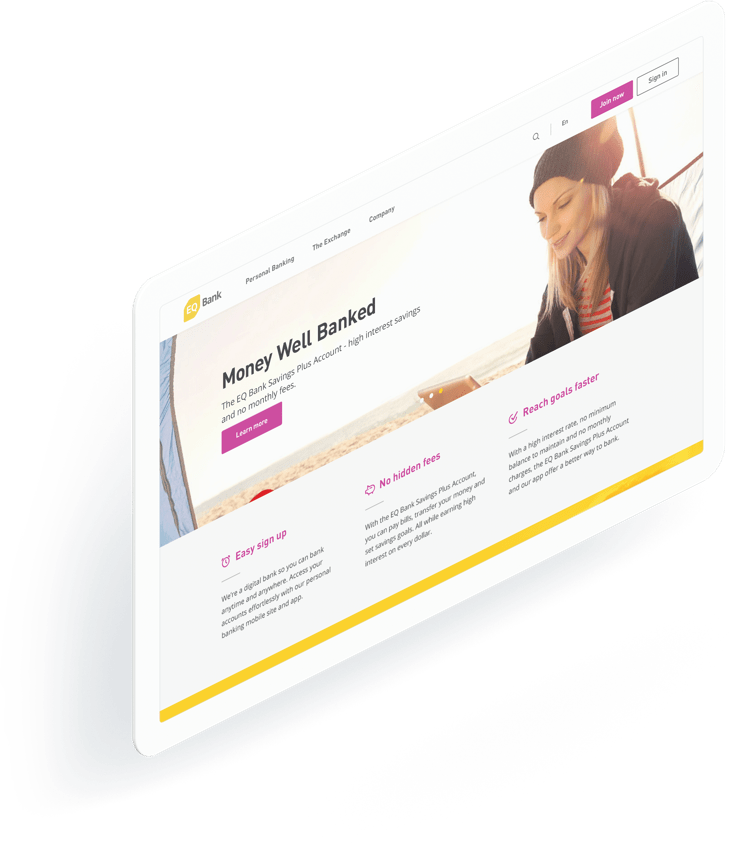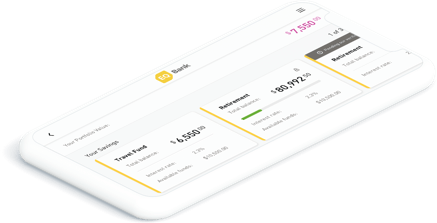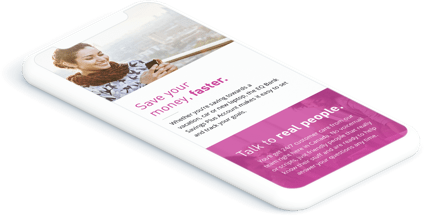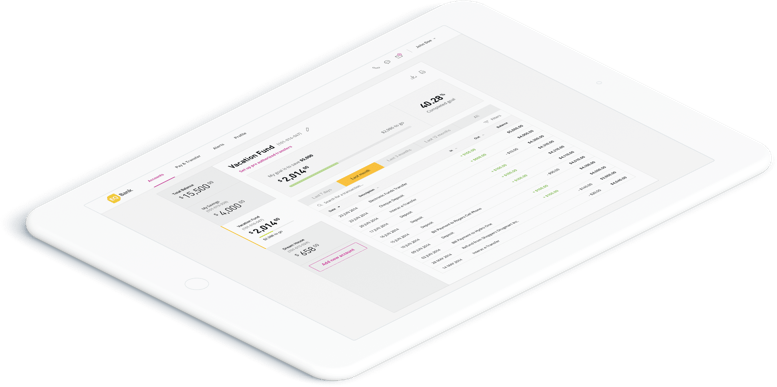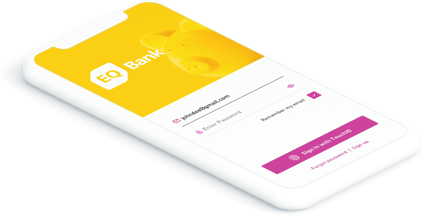 We designed for over 65,000 EQ Bank customers who have placed over $2 billion in deposits.
The Challenge
Launched as a digital direct-to-consumer bank, EQ Bank does not have any brick-and-mortar locations. Unlike traditional financial institutions, EQ Bank facilitates banking experiences for their customers in an online-only capacity and places monumental value in establishing transparency, trust, and usability across all products within their banking ecosystem.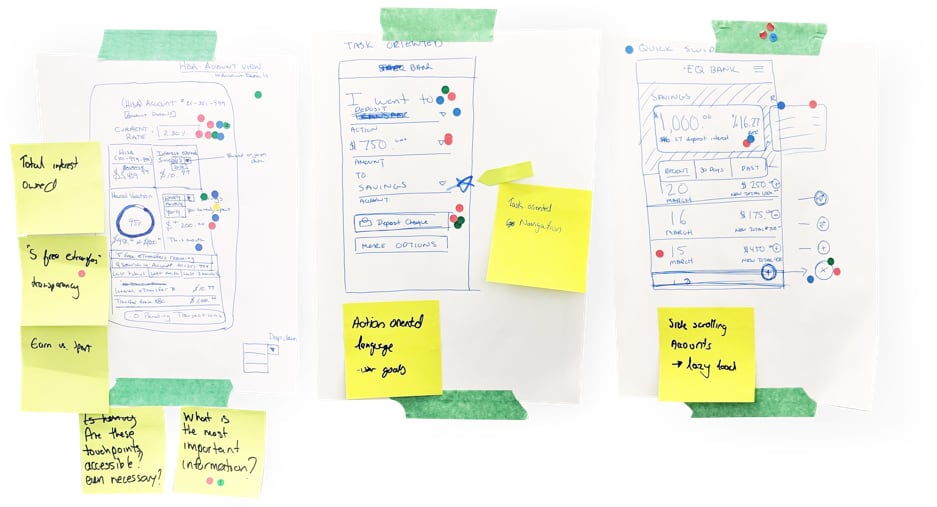 App Features Analysis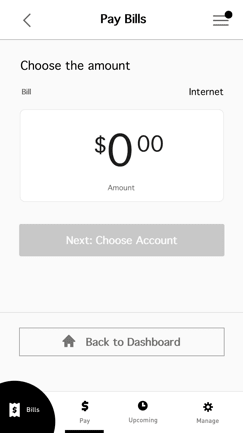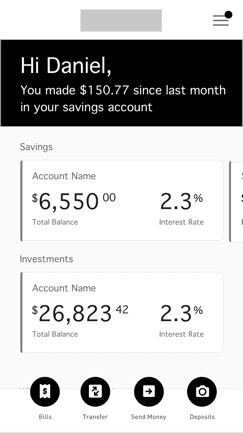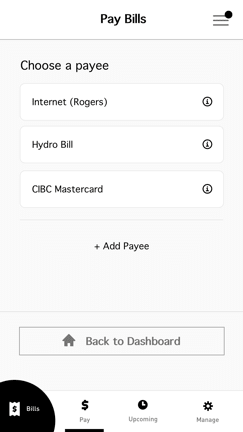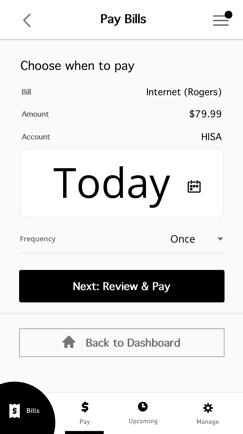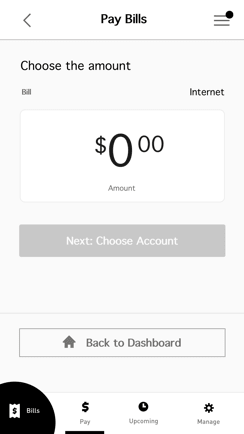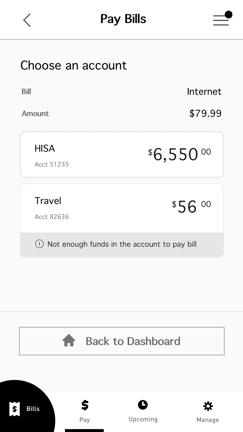 Wireframe Concepts
Product Definition
We conducted extensive research and analysis to define a best-in-class mobile experience for EQ Bank. We aligned customers' primary intentions (understanding account rates) with business offerings (high interest savings account) and designed an experience that displays concise, at-a-glance information pertinent to customers while also highlighting EQ's competitive advantage.
Creating a Design System
We created a comprehensive design system and used a platform-agnostic, component-based approach in our designs to ensure flexibility and scalability for future product roadmaps. The visual language we crafted extends EQ's branded banking experience across iOS, Android, and web.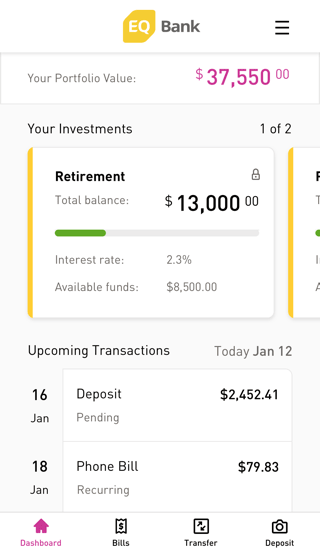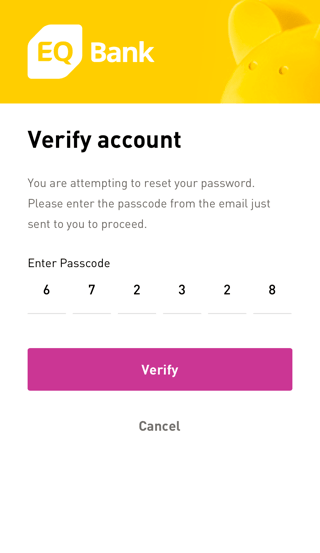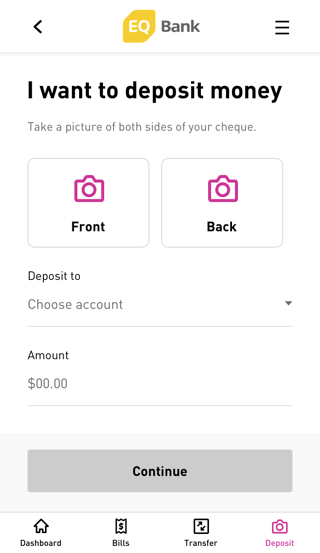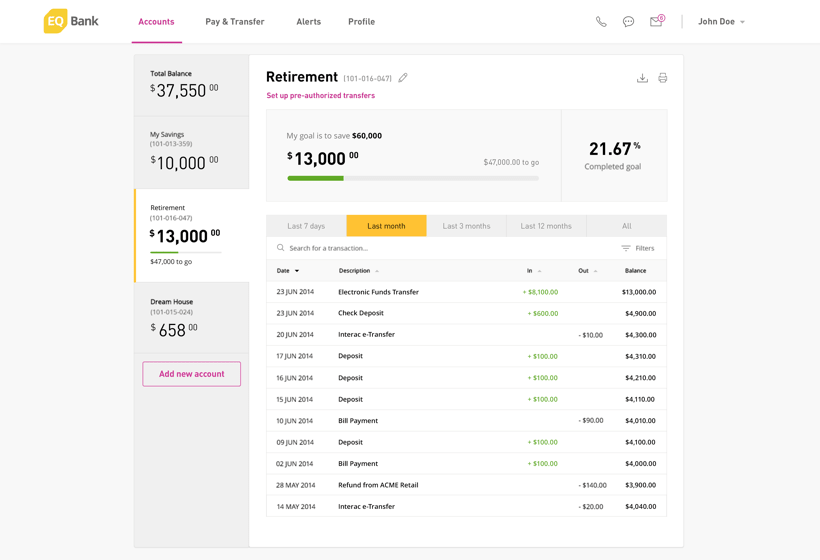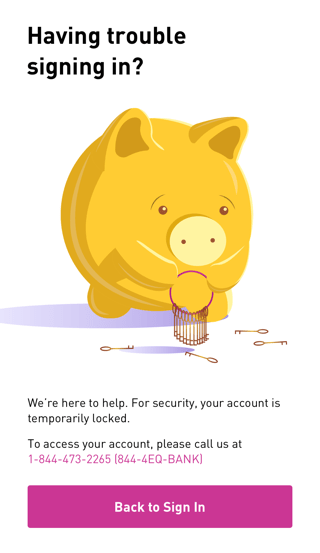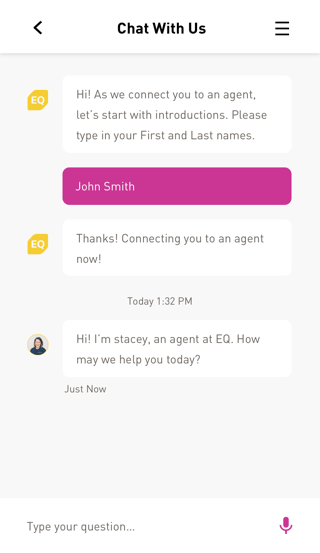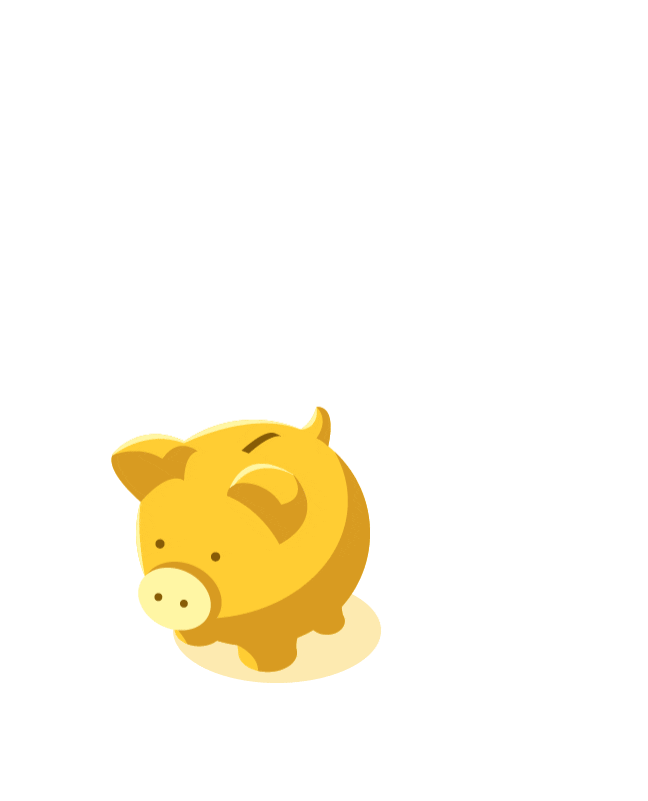 Frictionless Banking
Konrad integrated with Temenos, a core banking technology platform, to facilitate a beautiful and intuitive transactional interface for desktop, tablet, and mobile. We furthered the experience with thoughtful language and prompts in the application to establish human connections with EQ's customers. From architectural considerations to granular nuances, usability continues to be one of the key success pillars for the products we design for EQ Bank.
Have a Project for Us?
We help the world's top companies succeed in the digital age.