Empowering Tomorrow's Leaders
The NYU School of Professional Studies educates leaders who are directly connected to thriving businesses in New York City. The school needed to consolidate their legacy digital properties under a unified banner and a single instance of Adobe Experience Manager (AEM). Konrad worked closely with NYU to design and build a compelling digital experience and customized environment, optimized for the NYU brand and unique marketing needs.
Roles
User Experience Design (UX)
User Interface Design (UI)
Digital Strategy & Innovation
Search Engine Optimization (SEO)
Product Strategy
Customer Experience Innovation
Content Strategy
Deliverables
Responsive Design
Digital Roadmap
Digital Brand Identity
AEM Implementation
End-to-end Development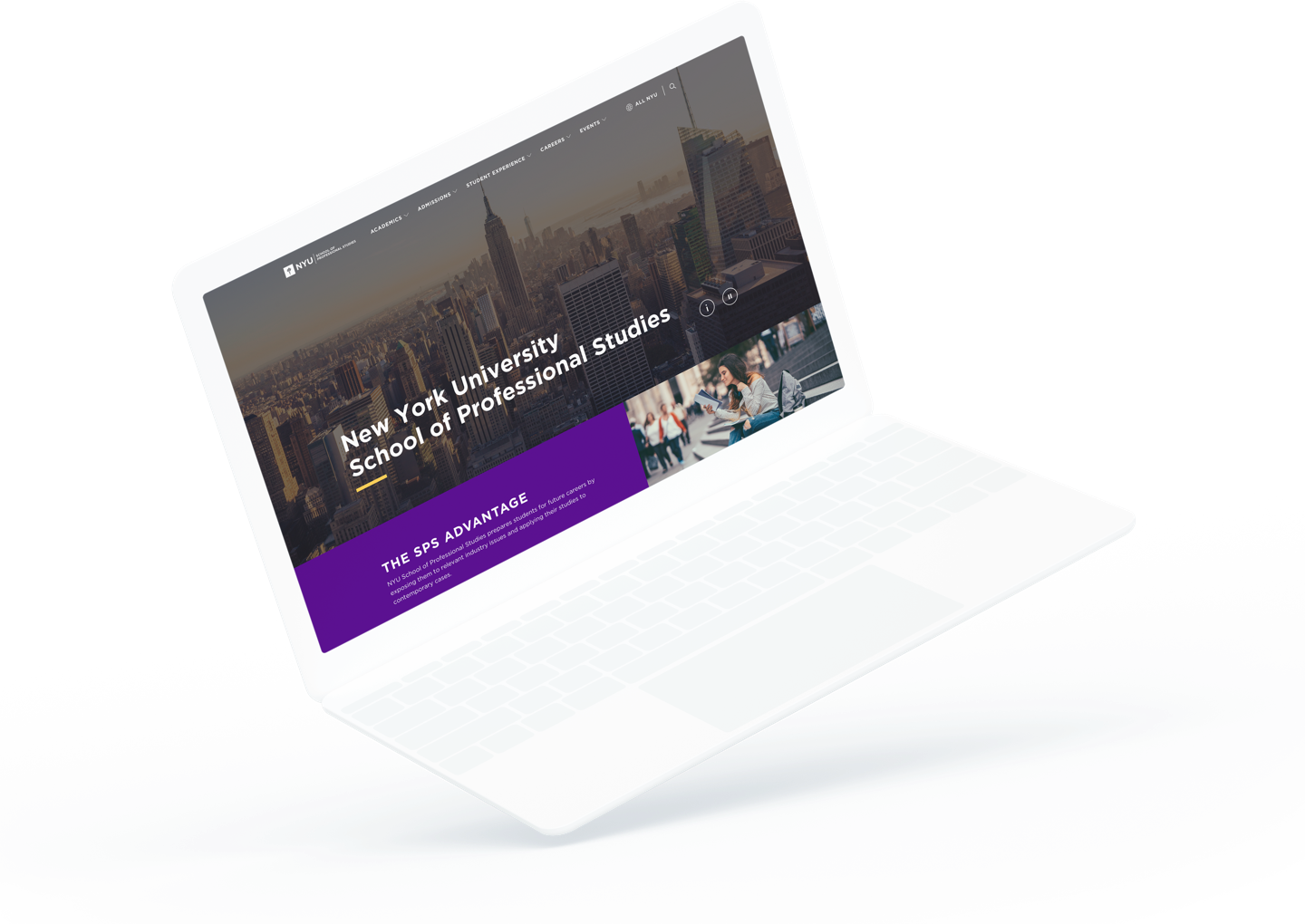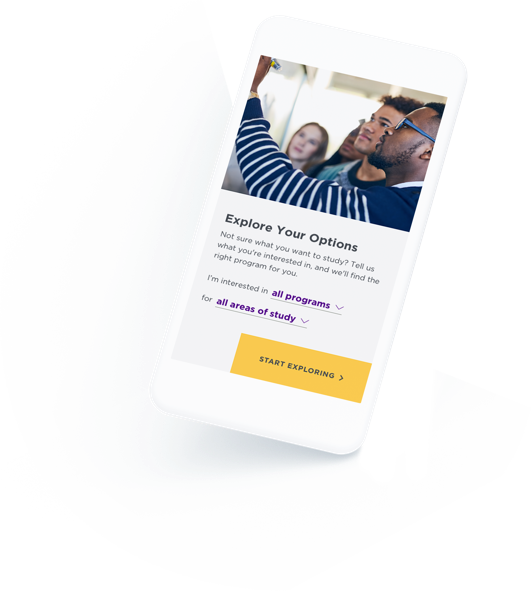 More than 4000 pages of content were migrated from 13 different academic divisions across three global campuses.
The Challenge
The NYU website serves a complex set of personas from around the world, each with unique requirements. The new website needed to tell the brand story, but also scale as it serves new and existing students with essential content. We led NYU through a strategic journey of analysis, optimization and user segmentation to simplify the user experience and content strategy for four distinct personas.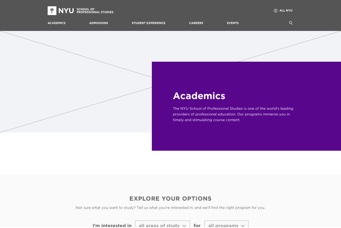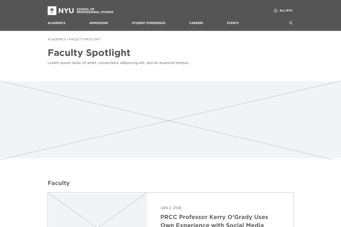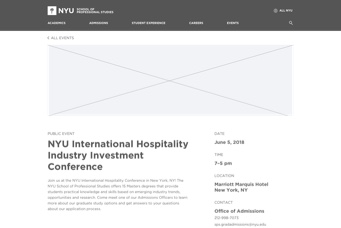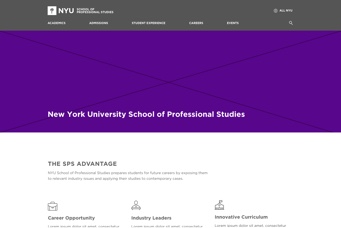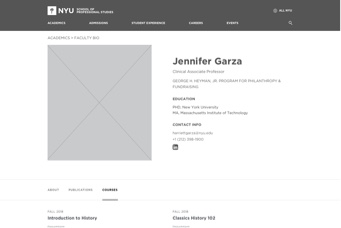 WIREFRAME CONCEPTS
Funnel Optimization
The NYU SPS website primarily serves existing students with content from 13 established Faculties, but is also the primary funnel for potential students in New York City, Shanghai, and Abu Dhabi. We collaborated with NYU to create journeys that encourage discovery across fields of study and drive the user to an optimized application process.

Adobe Experience Manager (AEM) Scalability
The new experience leverages AEM's scalability to dynamically generate hundreds pages for events, faculty, courses and degree programs. The rich authoring experience includes a custom library of over 60 multipurpose components that considers the globally established NYU brand.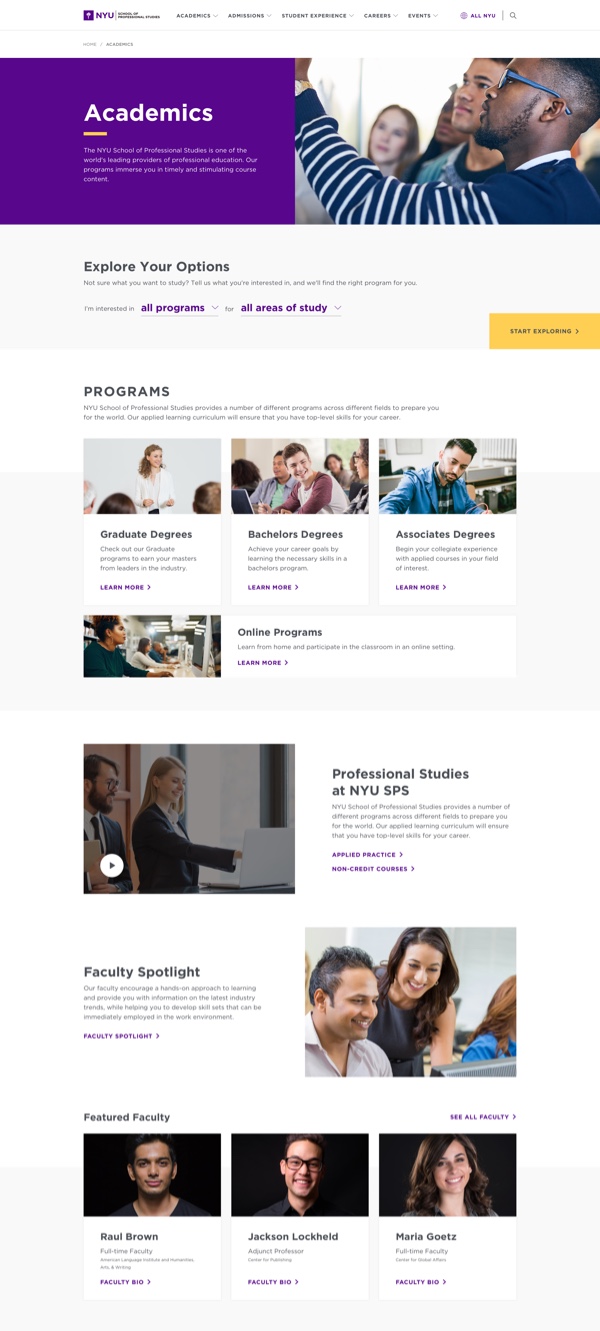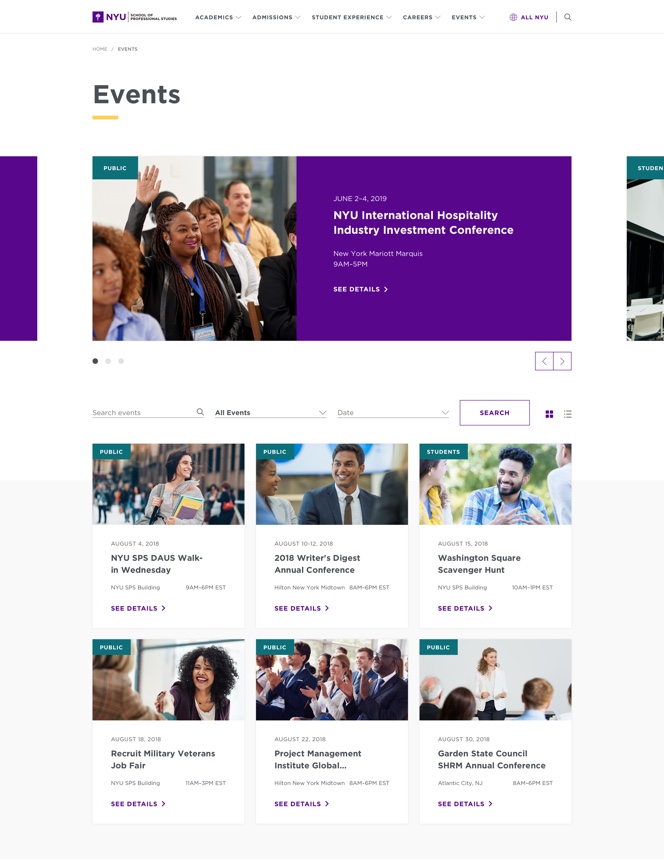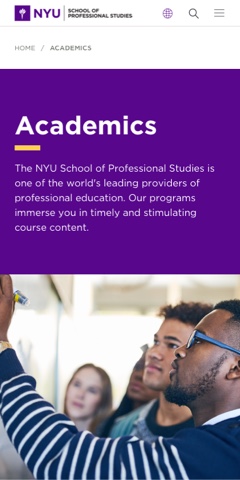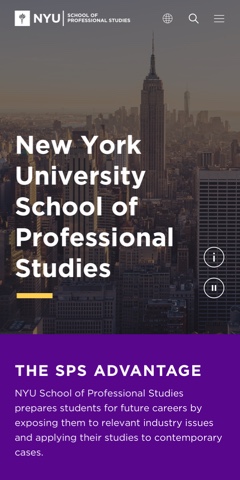 Client Success
The new experience has empowered NYU's individual academic faculties to tell their story while providing best-in-class authoring workflow capabilities for the larger marketing function. This has resulted in a modern digital brand narrative that matches NYU's storied legacy and reputation.
Have a Project for Us?
We help the world's top companies succeed in the digital age.